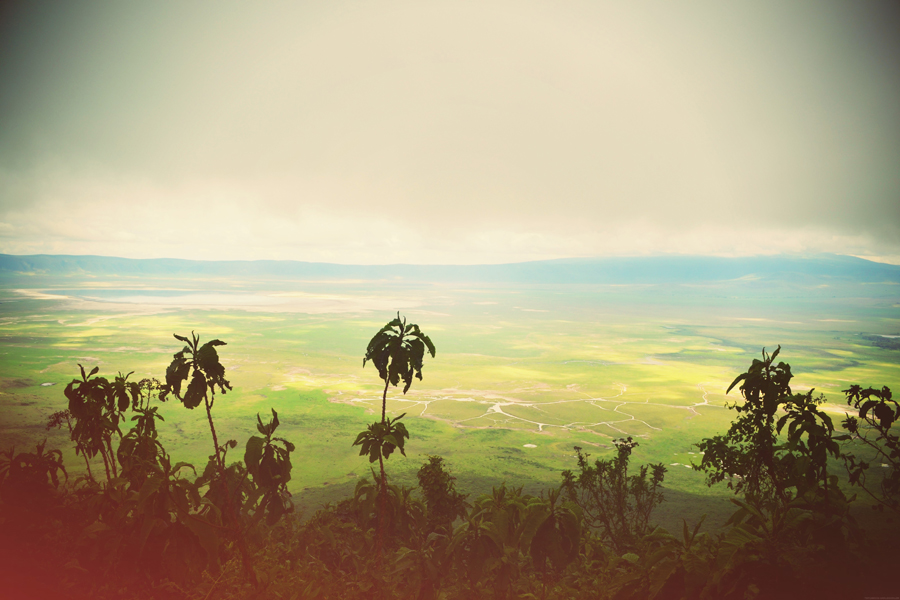 The Ngorongoro crater. A spectacular view which was even better in real!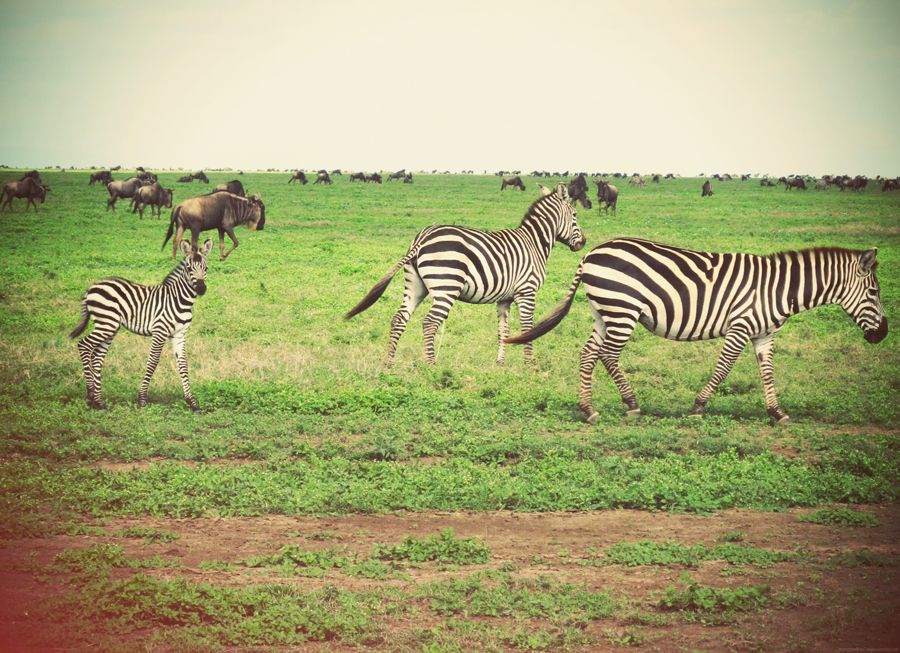 At the beginning we saw sebras and wildebeests everywhere. The fields were completely covered by them.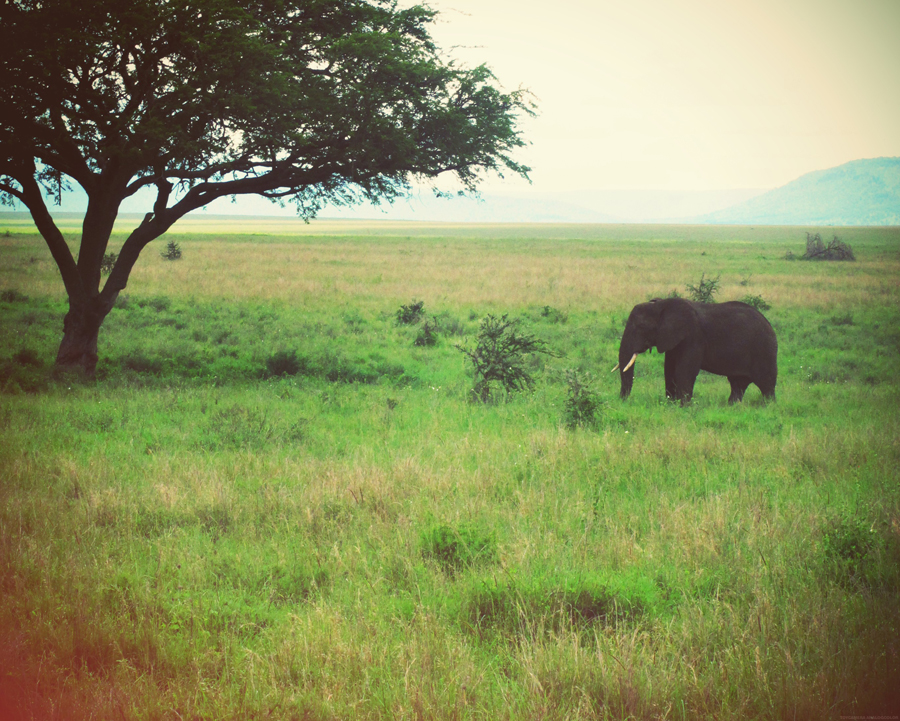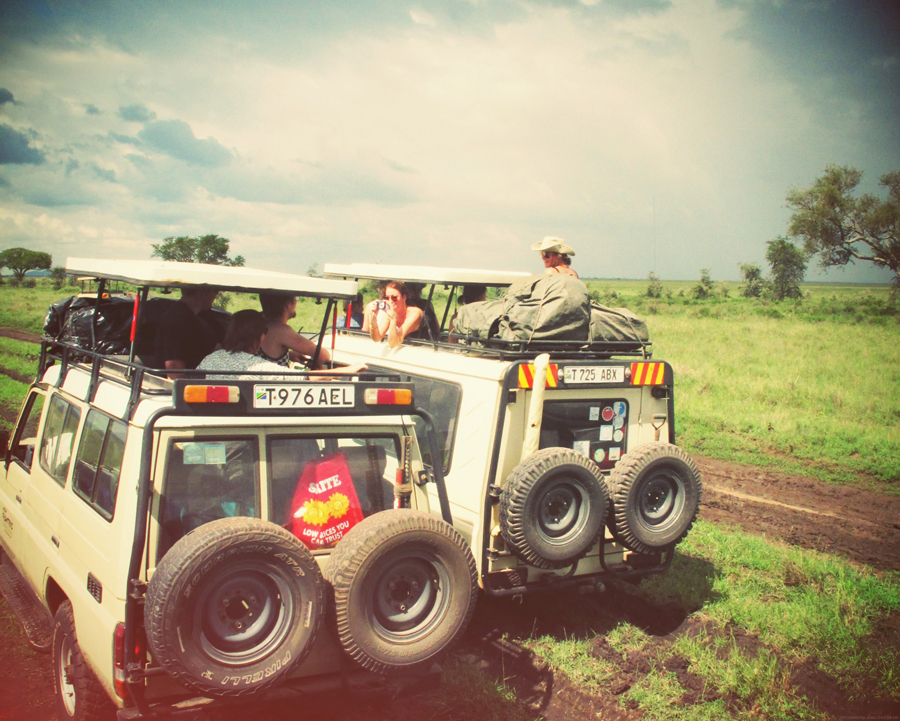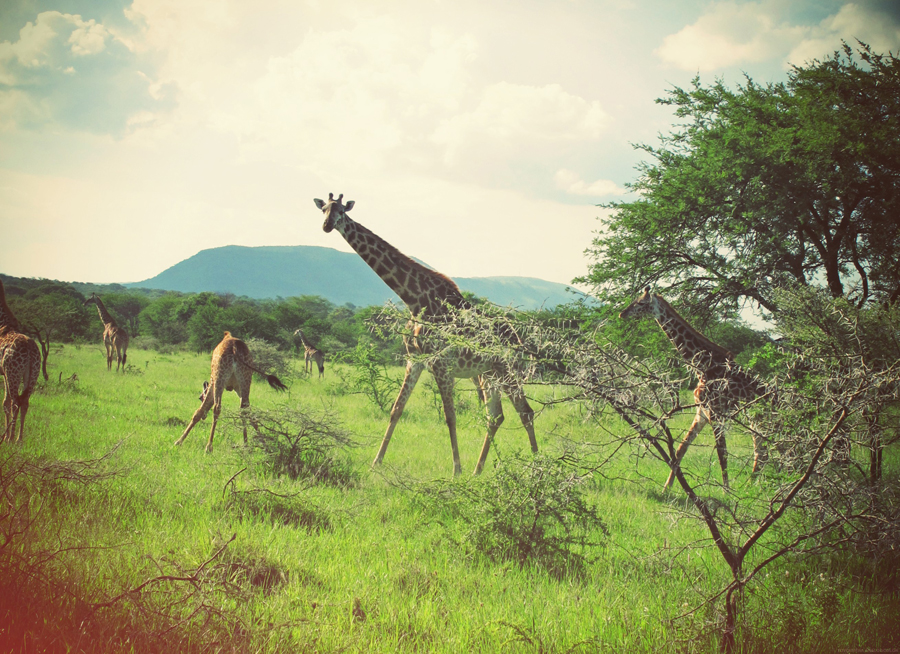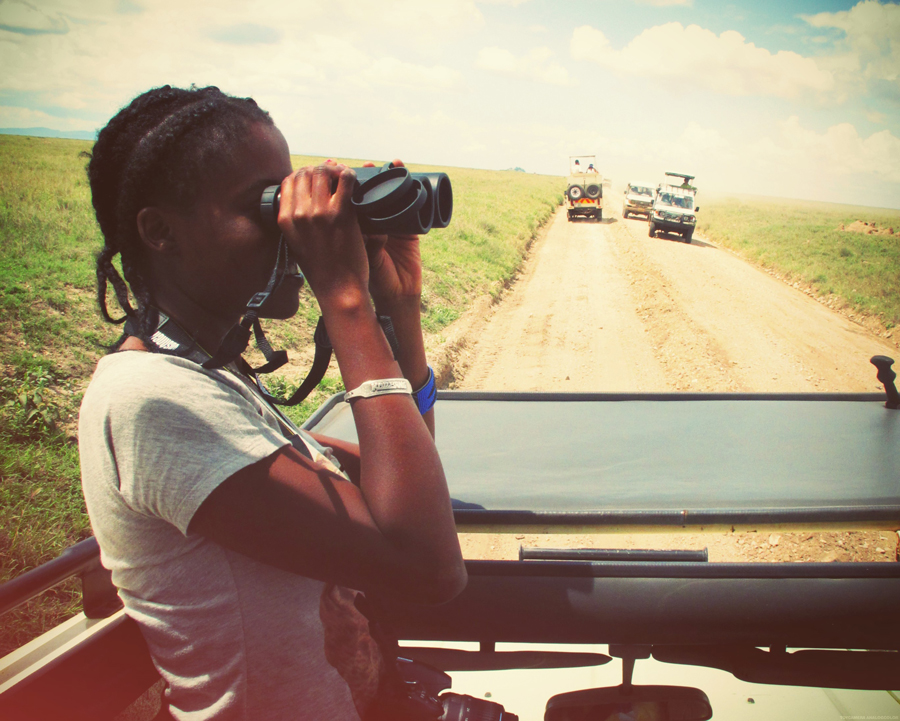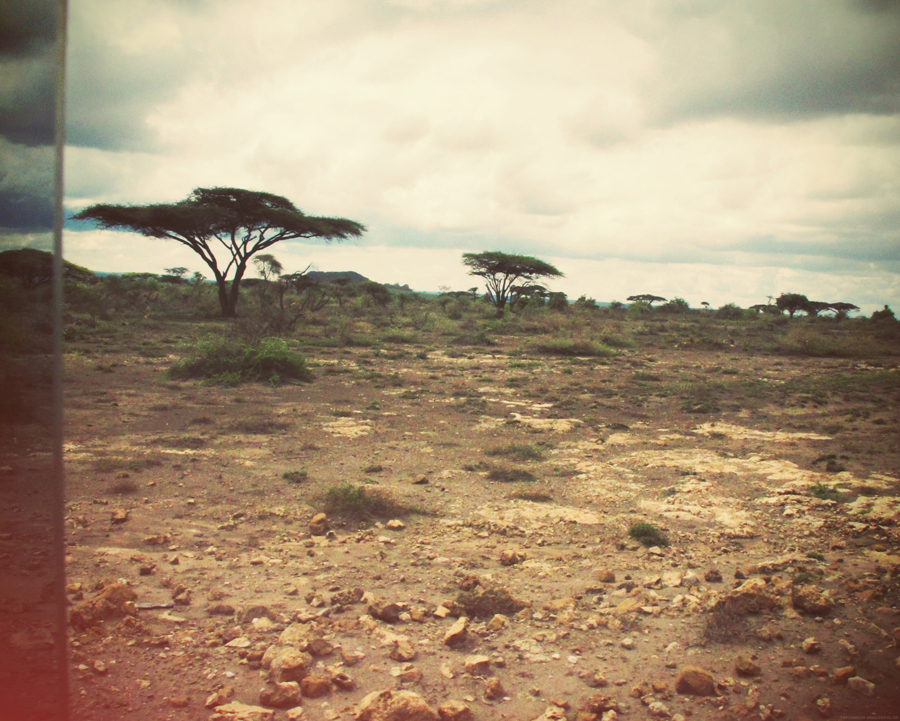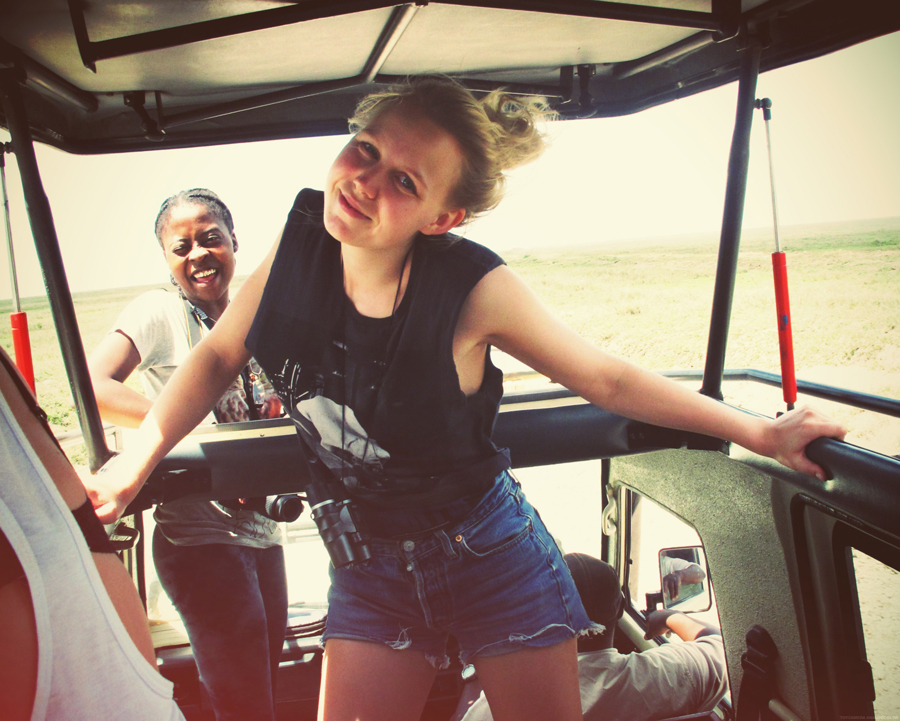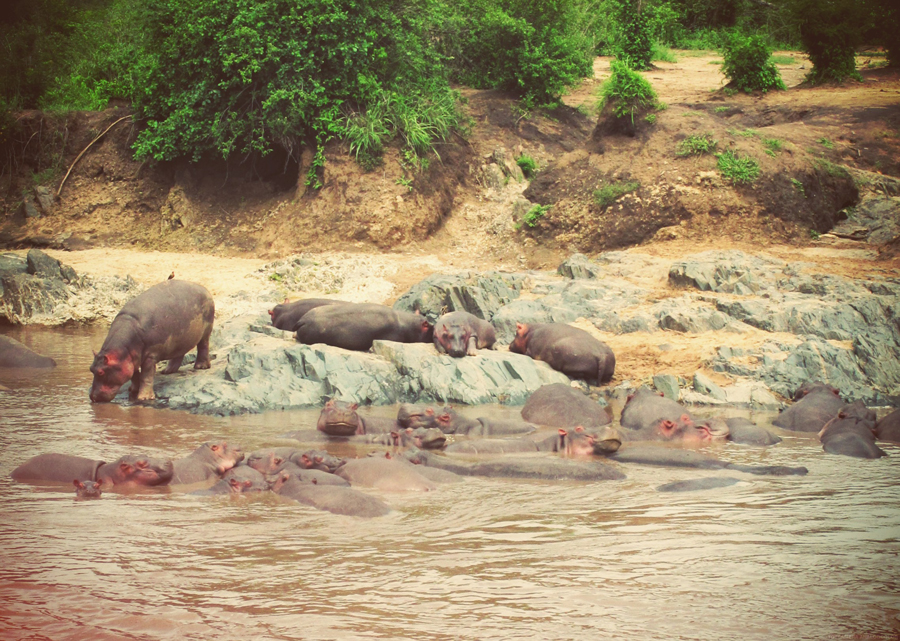 By the hippo pool.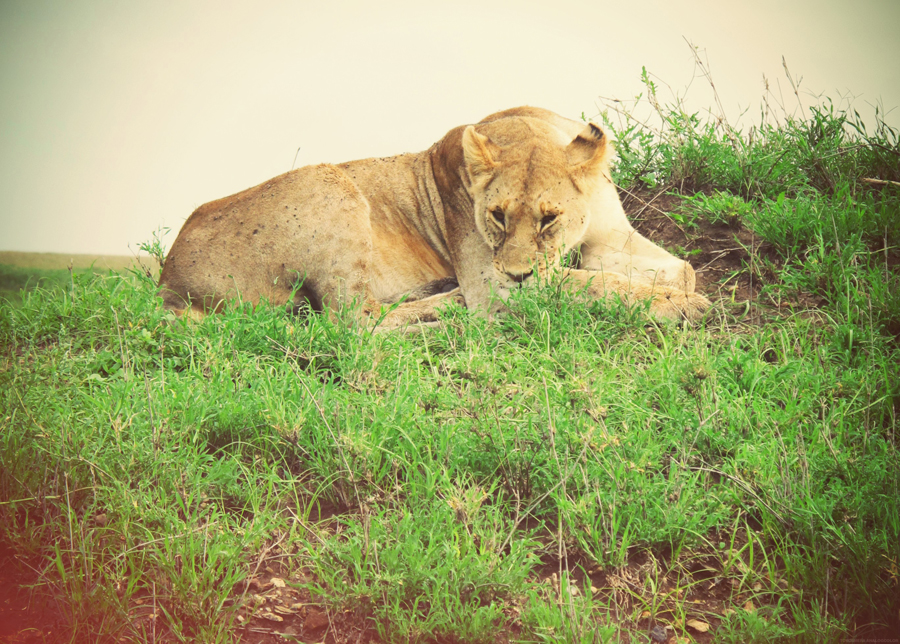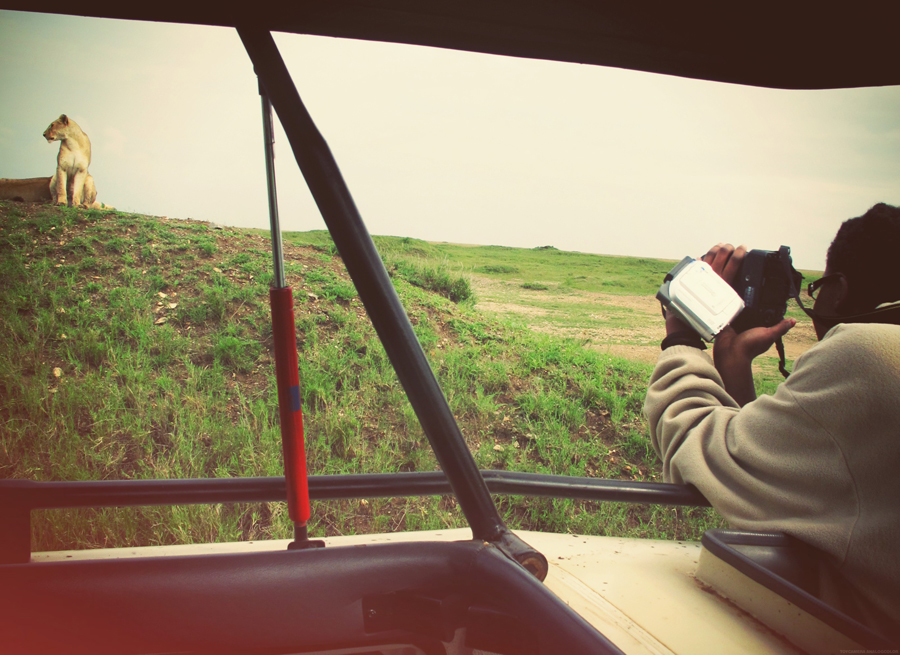 We came very close up on the lions.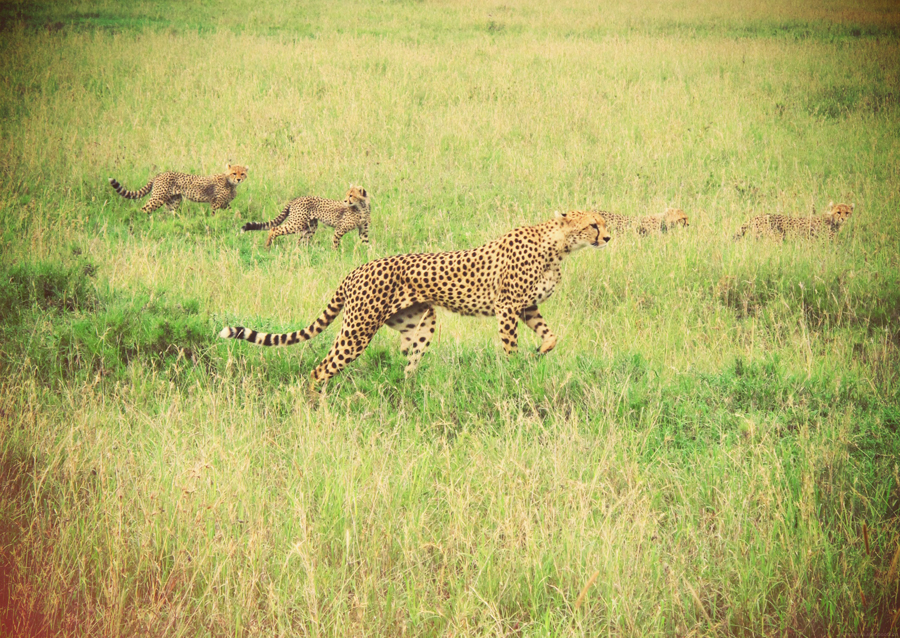 A cheetah familyon the move.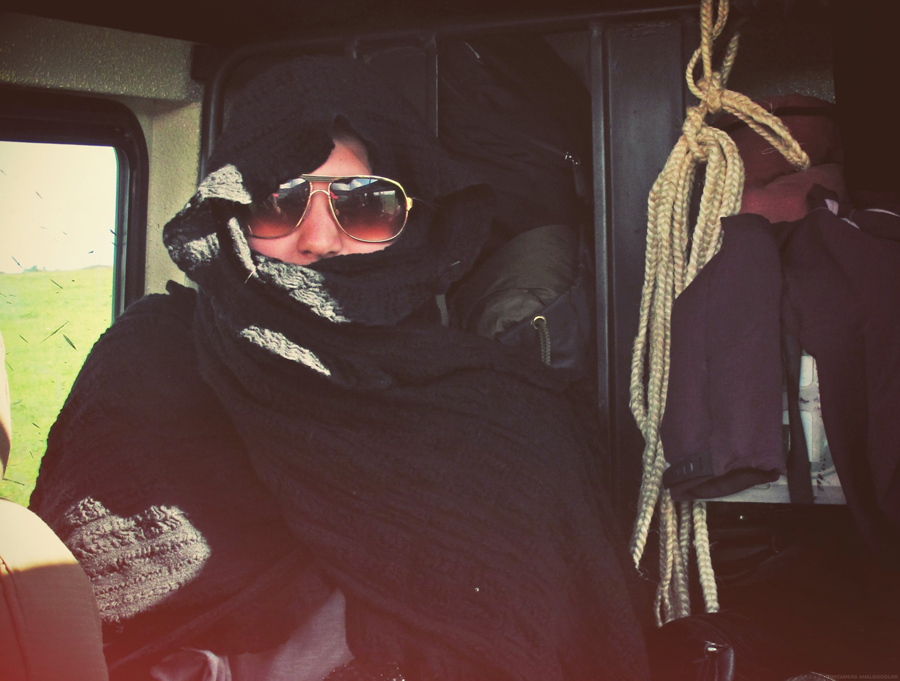 At one point there were so many flies in our car that we had to cover up unless we wanted a bunch of them in our face at any time.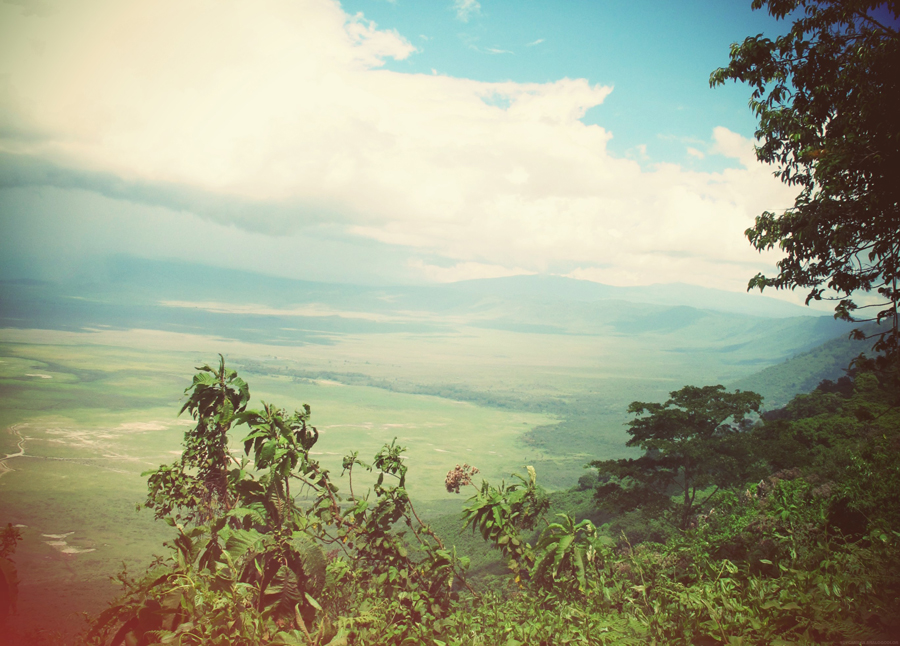 View of the Ngorongoro crater again.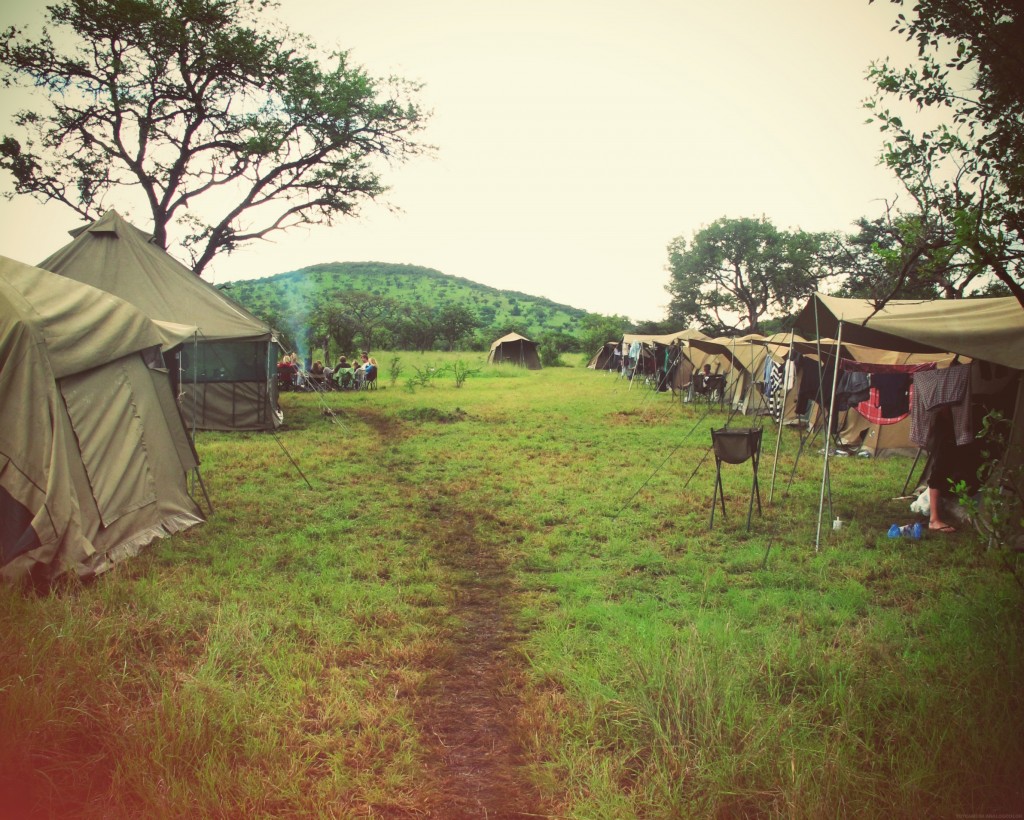 At Anakwana camp.
The next event on our schedule was to visit the Serengeti National Park, where we spotted all sorts of animals except from the rhino. It was amazing. To see the animals in their natural surroundings was really something special. We also slept in camps out in the wild. One in Serengeti, and the other (pictured above) right outside. I wish I took photos from the one inside the park, but I was way too exhausted. In the night we heard the howl of hyenas, and at one time some animals walked alongside of my tent wall during the night, making it bend in, to my horror. Some said they heard lions outside their tent as well, so I suspect that the visitors by my tent were either lions or hyenas, but I'll never know.  After our stay in Anakwana the students coupled up to stay with one Tanzanian family each in the village. This I will come back to in the following Tanzania post.