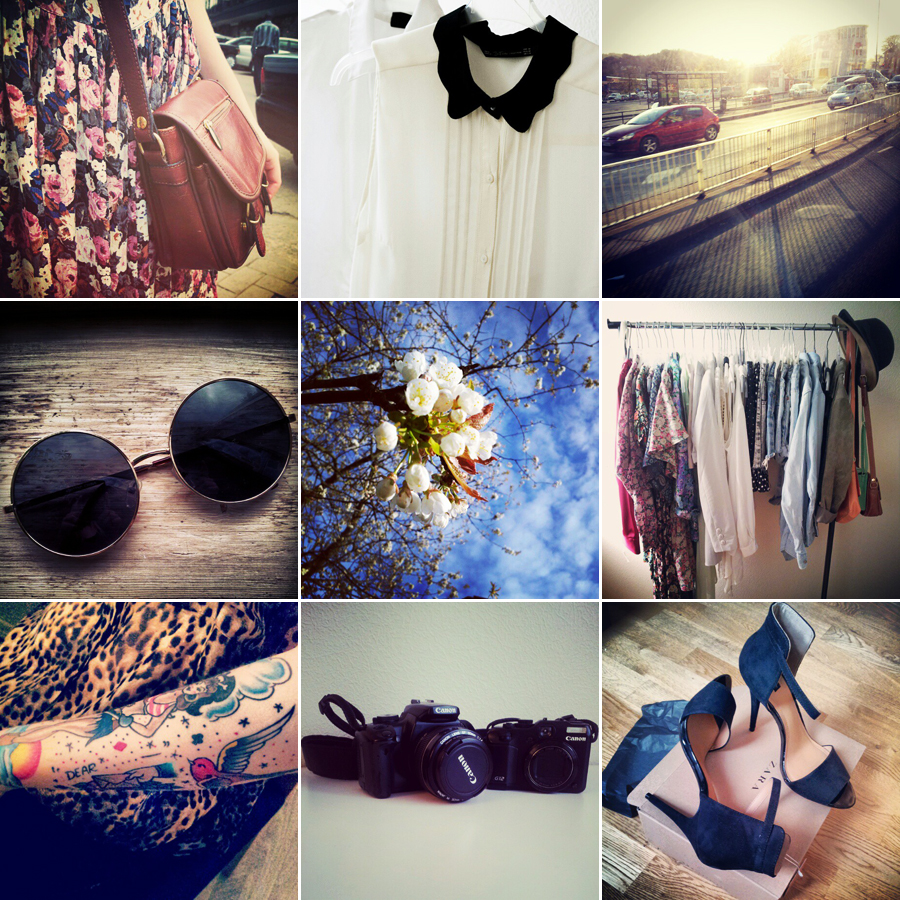 Two favorites – bag and dress | New shirt with scalloped collar | Sunlight in the city
New sunnies | View from my garden – cherryblossoms | Spring rack
Julies half sleeve | My tool from Canon | New Zara shoes
I've quickly become an instagram addict. Here are some of the shots I took the week that passed. You can find me there as Lenarf, or click in here.