JANUARY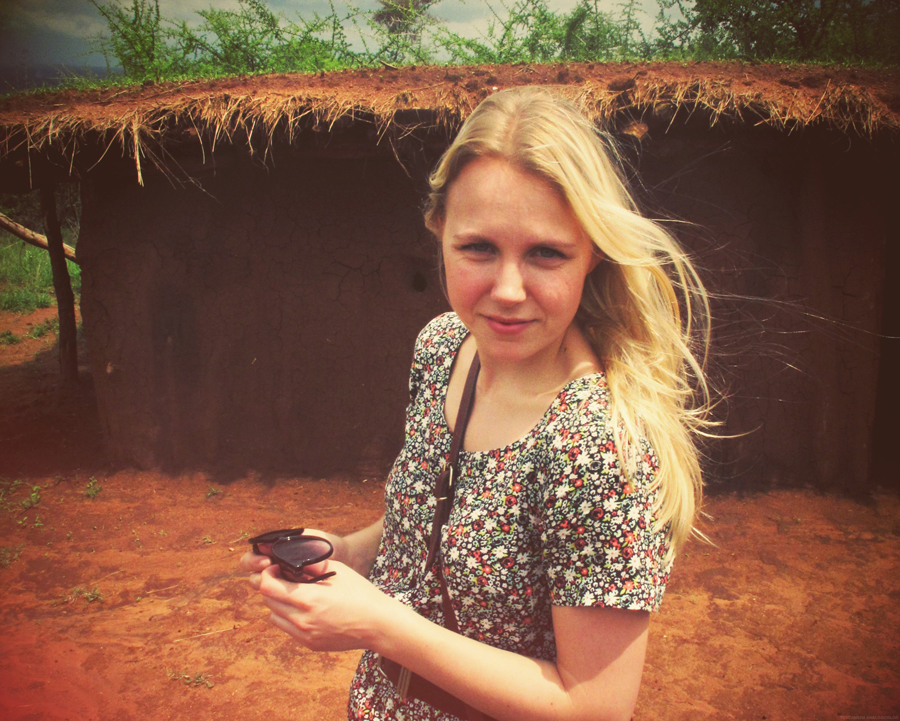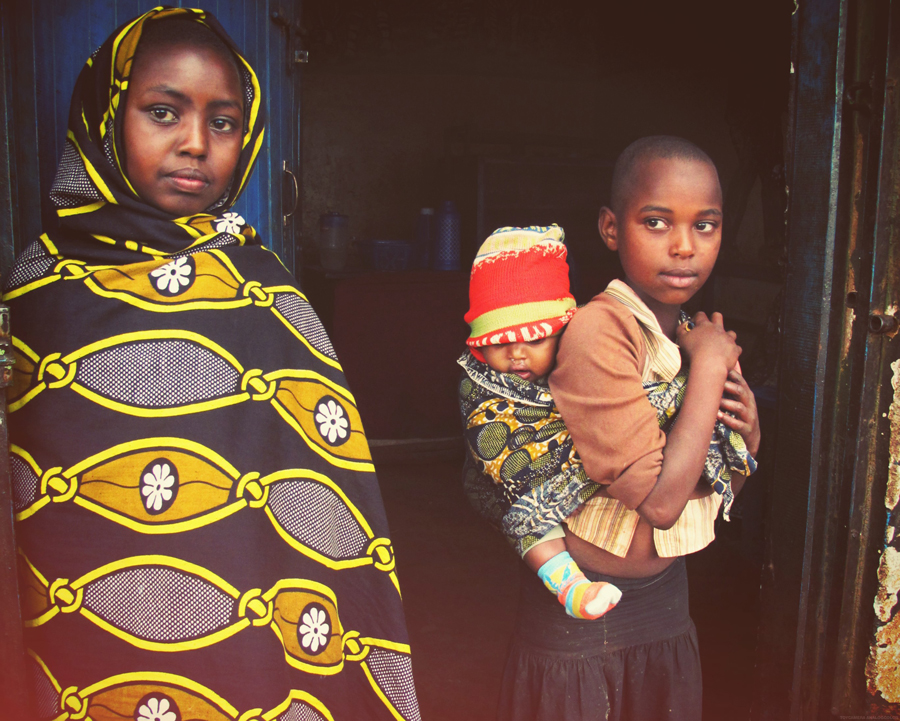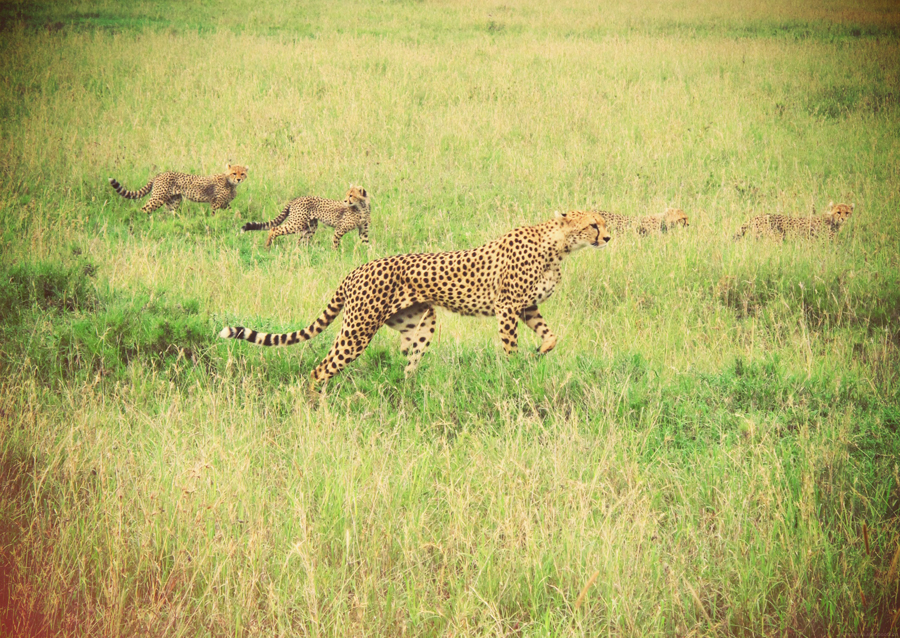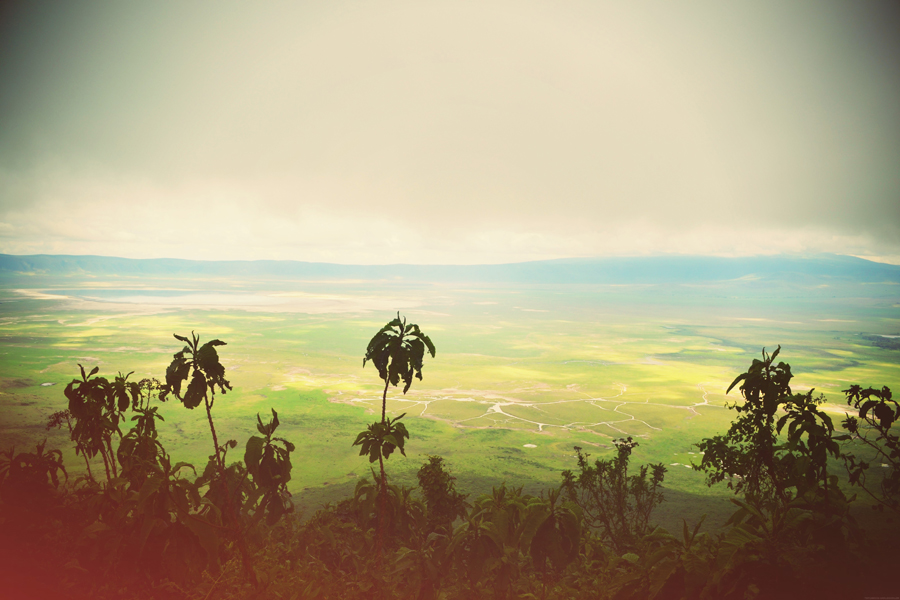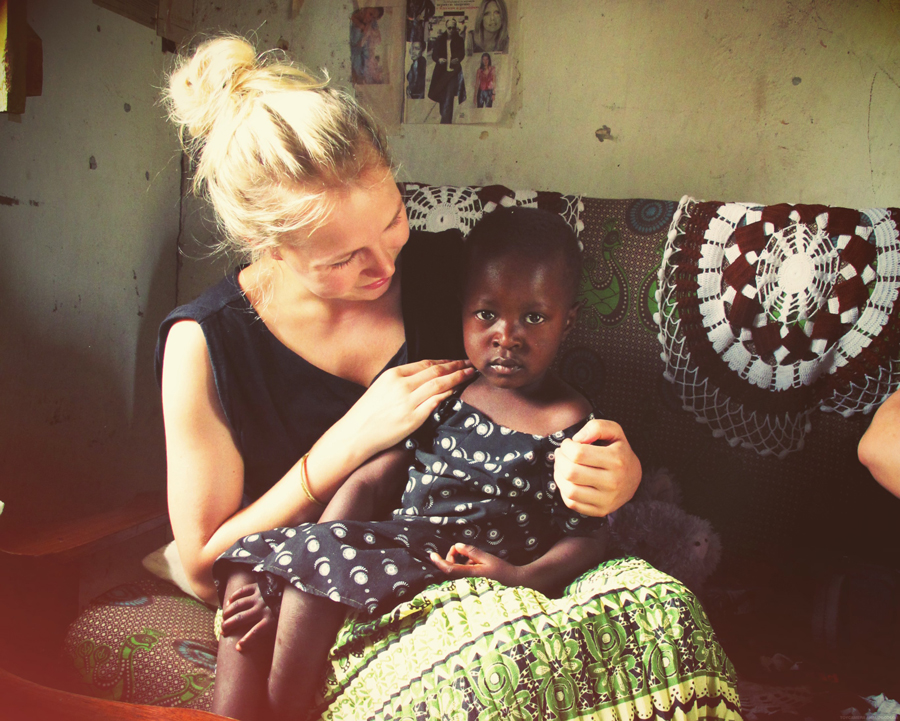 Tanzania: In the beginning of 2012 I shared pictures from my trip to Tanzania in December 2011, where I visited a small village named Haydom, surrounding an hospital ny the same name. I went to Serengeti national park, where we among others slept with lions hanging out outside our tents. I also got to stay with a family in the Tanzanian countryside for a couple of days. The memories and the people I met there are close to my heart, and hopefully I will go back soon.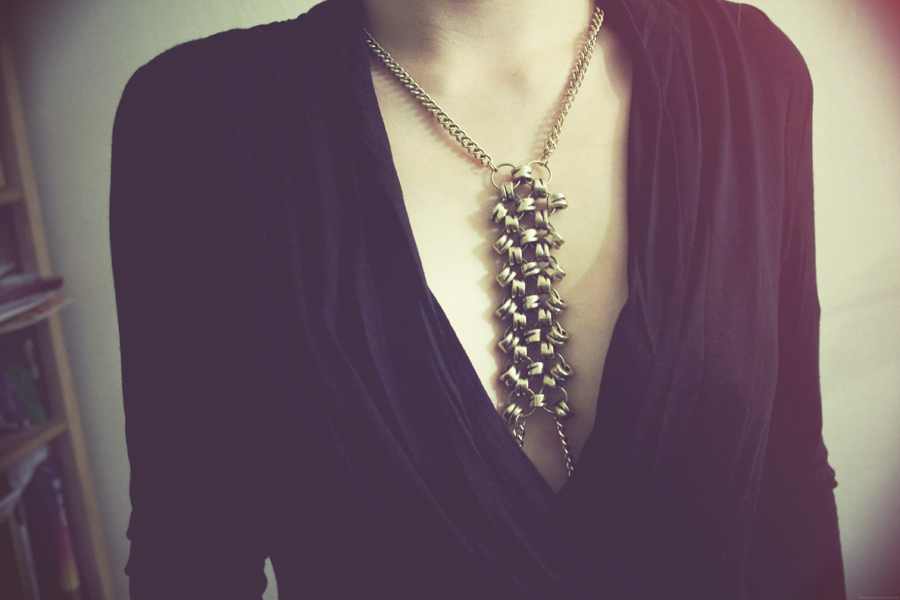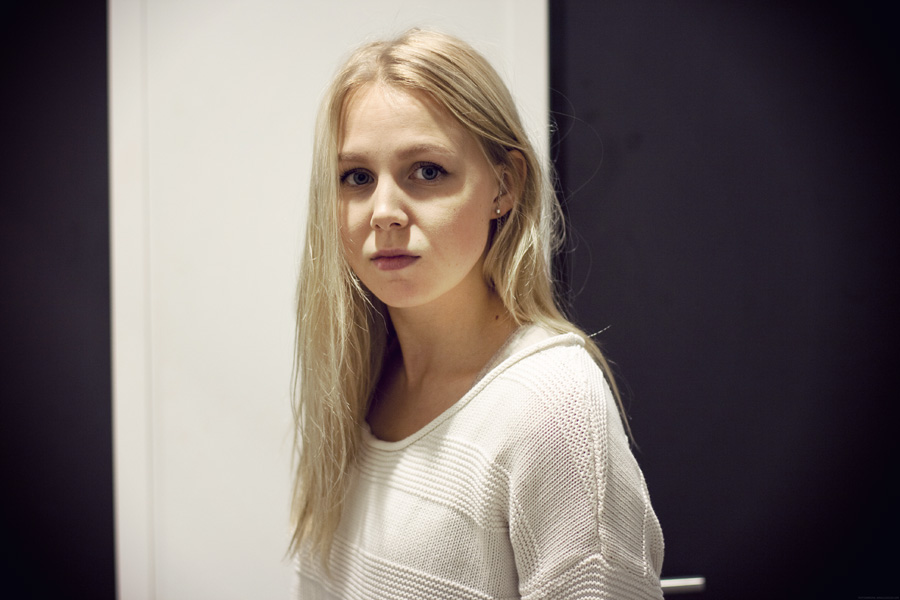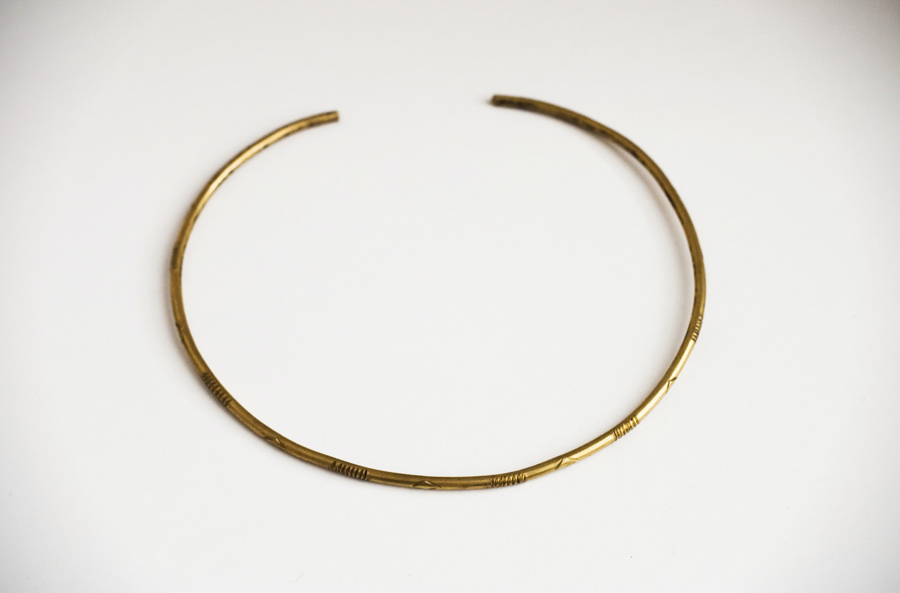 Jewelry: I entered the new year with a body chain. Also I wore my DIY ear chain a lot. The necklace I purchased in Haydom from a local blacksmith who made it by using a fire and a metal hammer out on the countryside.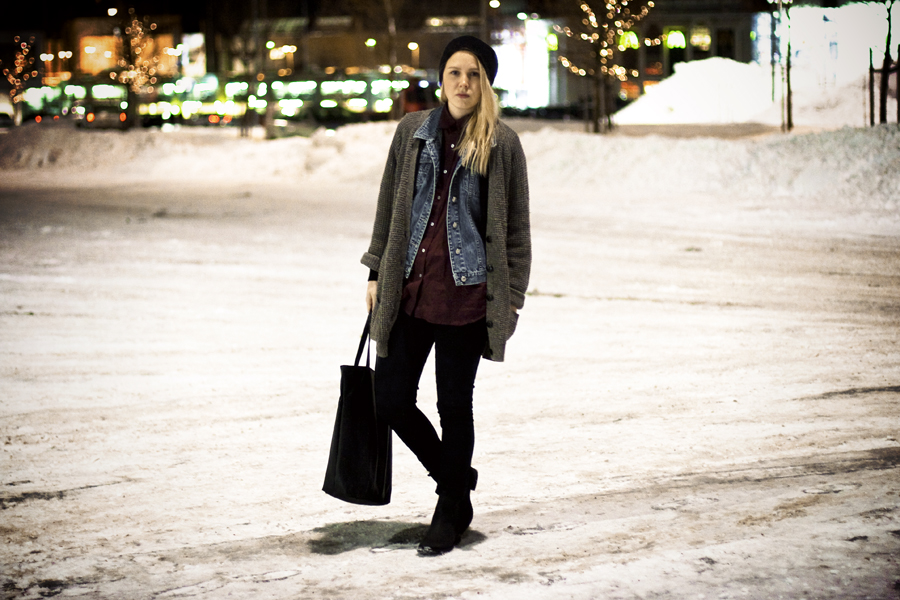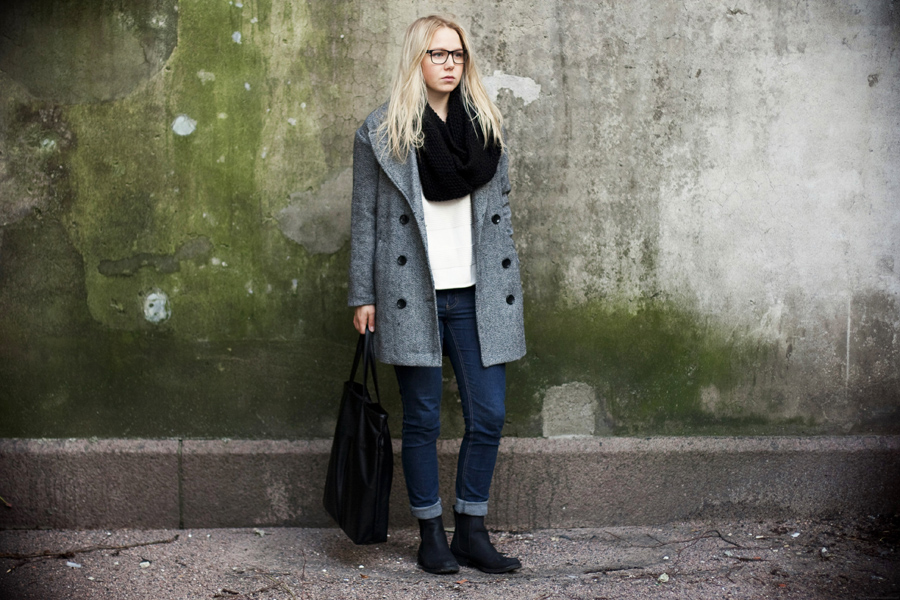 I wore: I rarely feel creative during winter. And during January I mostly wore variations of skinny jeans with knits, along with a pair of boots.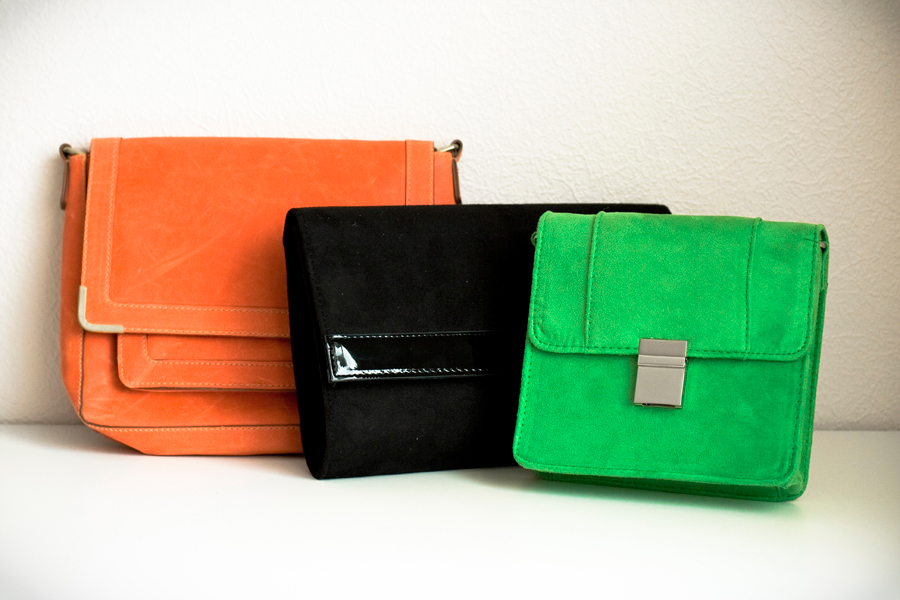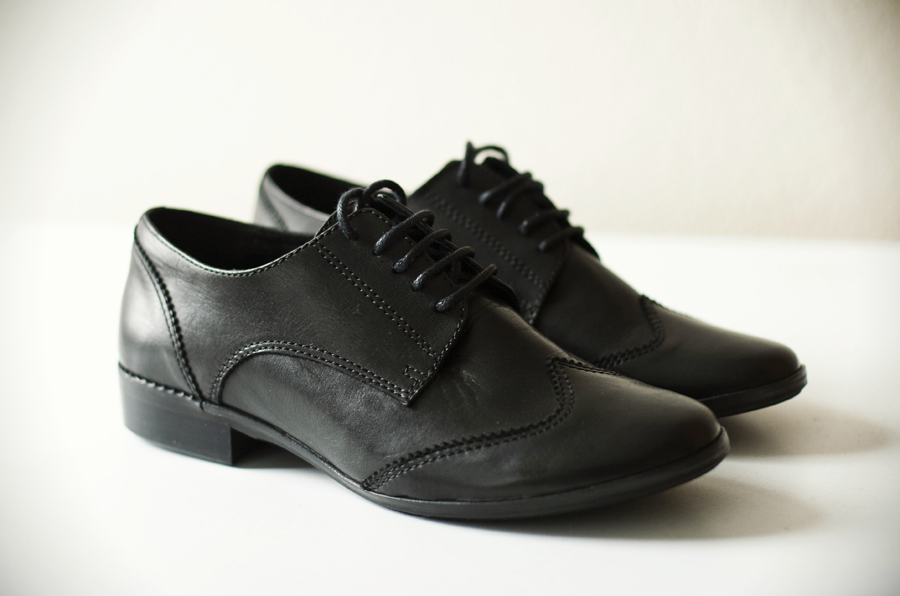 Purchases: I went on sale, and found colorful purses and oxfords. The oxfords have been one of my favorite pairs this year.
FEBRUARY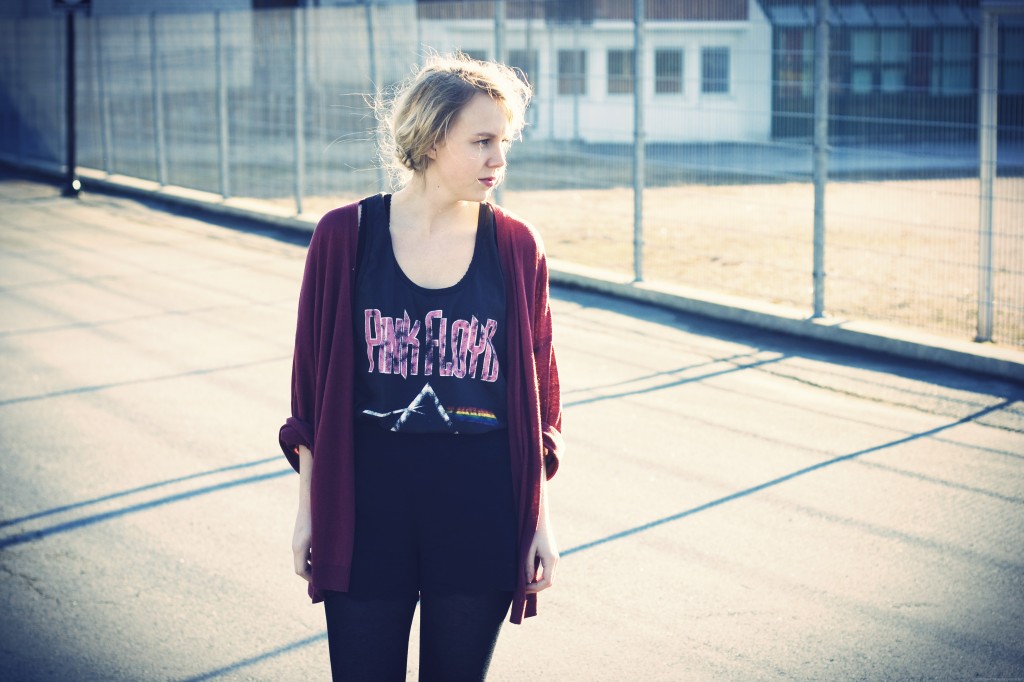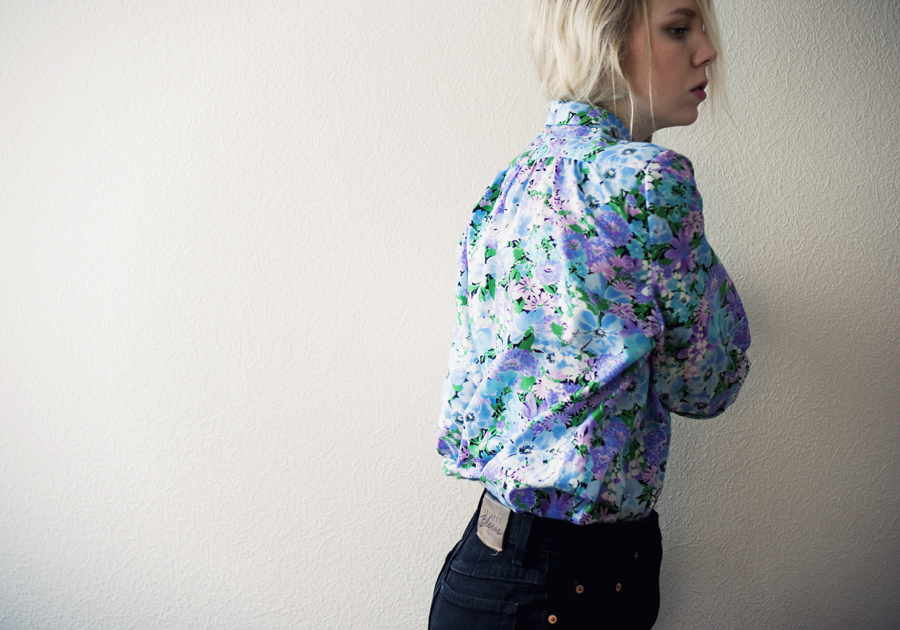 I purchased my beloved Pink Floyd tank, which has been worn a lot ever since. Also I started craving floral prints, so I purchased this shirt from the local second hand store named Shalam in Kristiansand.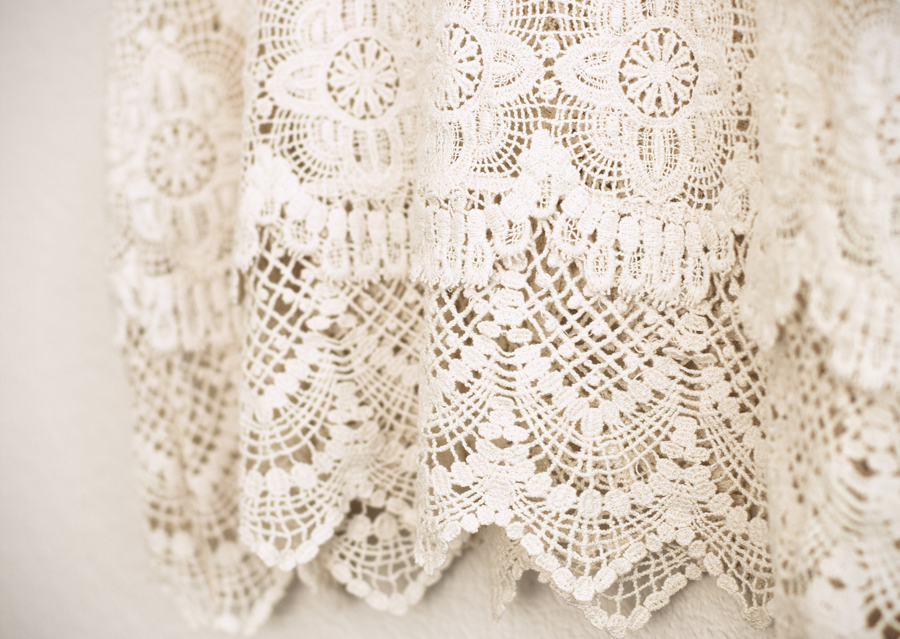 Hooked on: Along my love for floral prints, I also became very fund of crochet.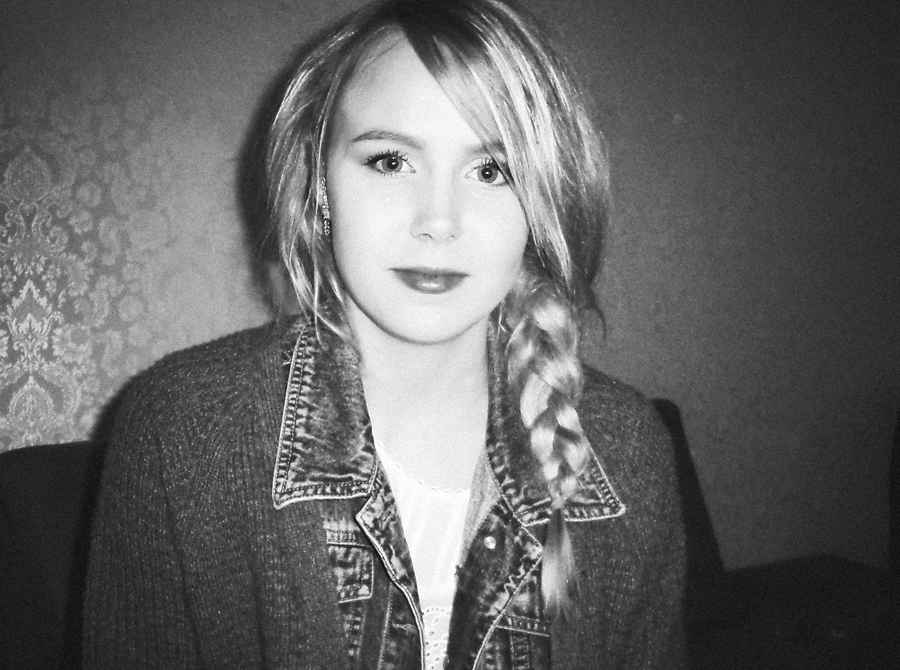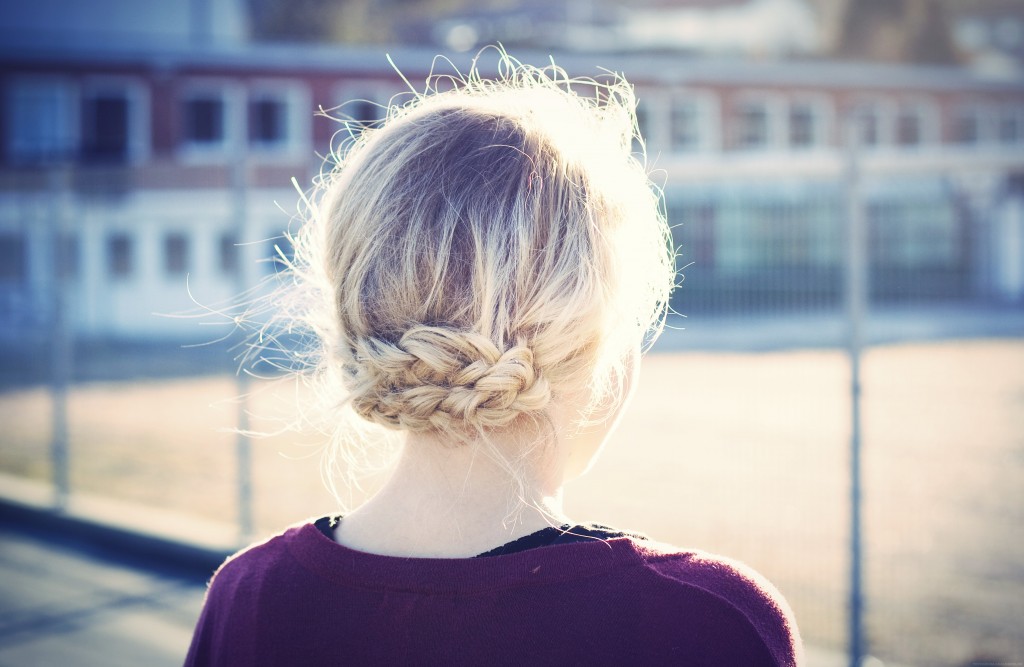 2012 was the year of braiding my hair. In February I started wearing both the messy braid, and the one above, which I made a tutorial of for Sørlandsstil. I will post that tutorial in the following summary.
MARCH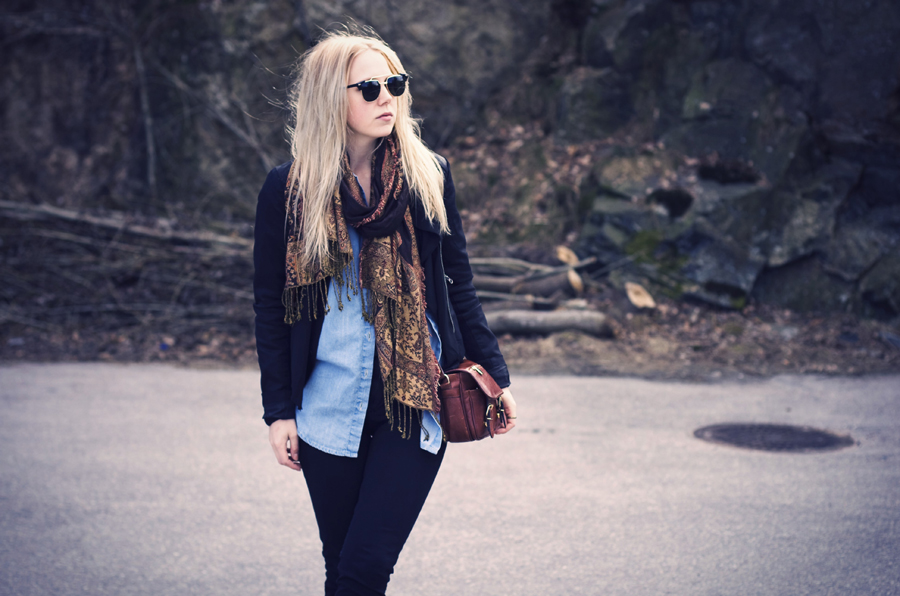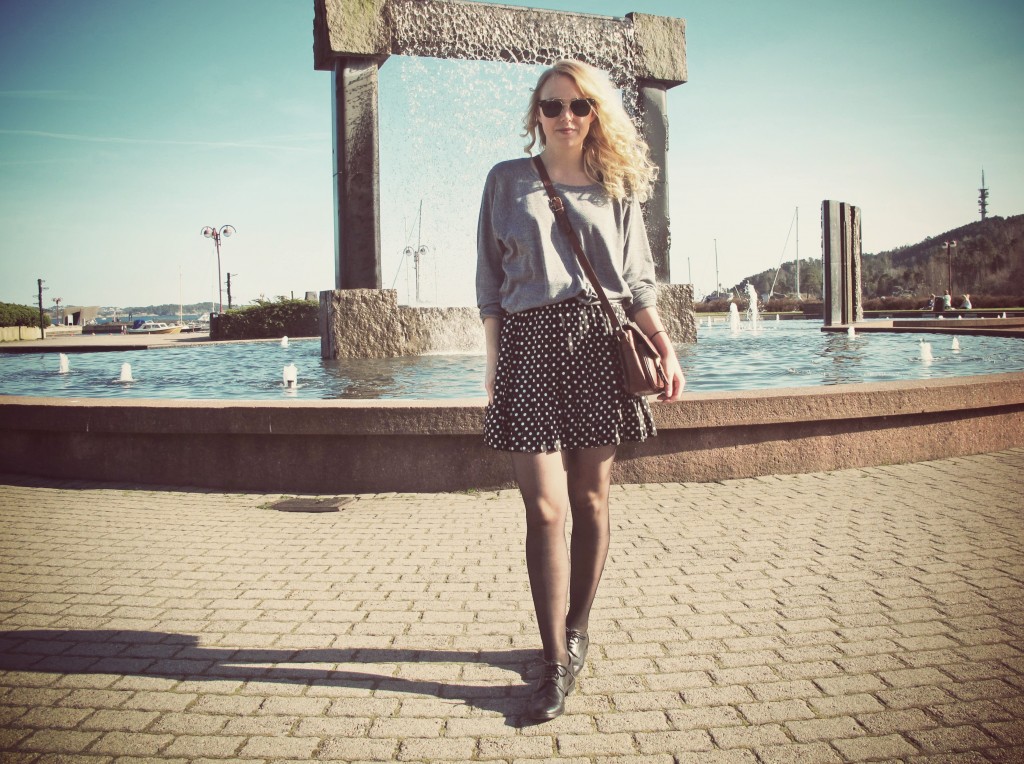 I wore: In March we had quite hot weather in Kristiansand for a couple of days. Which allowed me to wear light clothes and tights. I also became very fund of the ethnic scarf I purchased in Nairobi.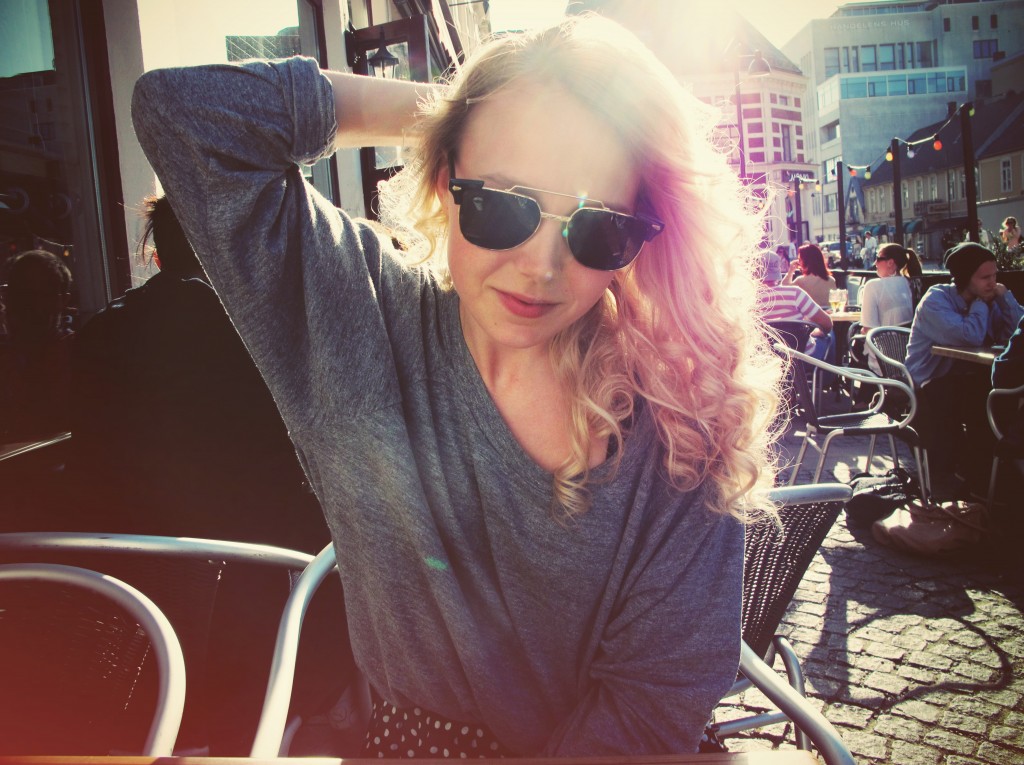 Sunnies: These Amarican Apparel sunnies were my spring favorites.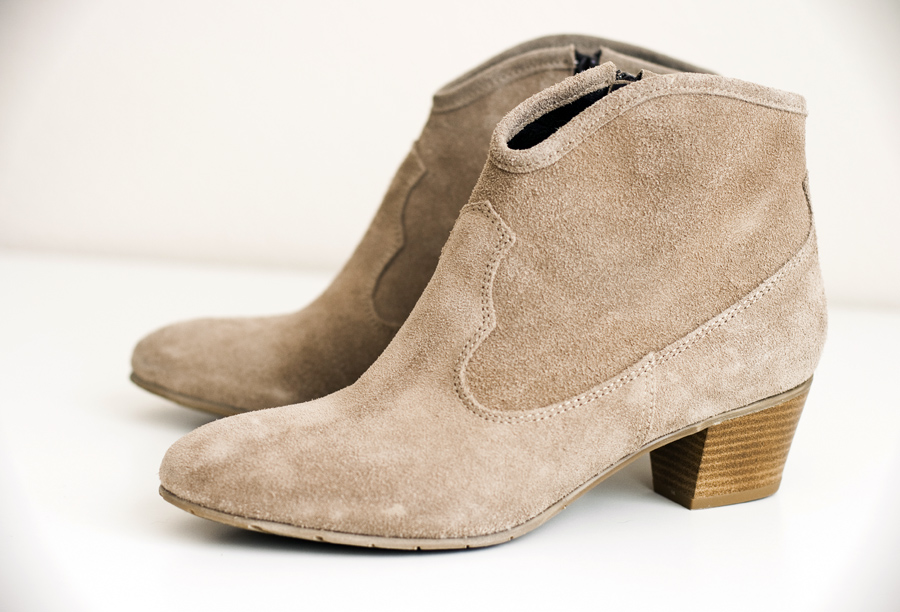 Purchase: Suede boots, Isabel Marant copy cats, entered my closet.
APRIL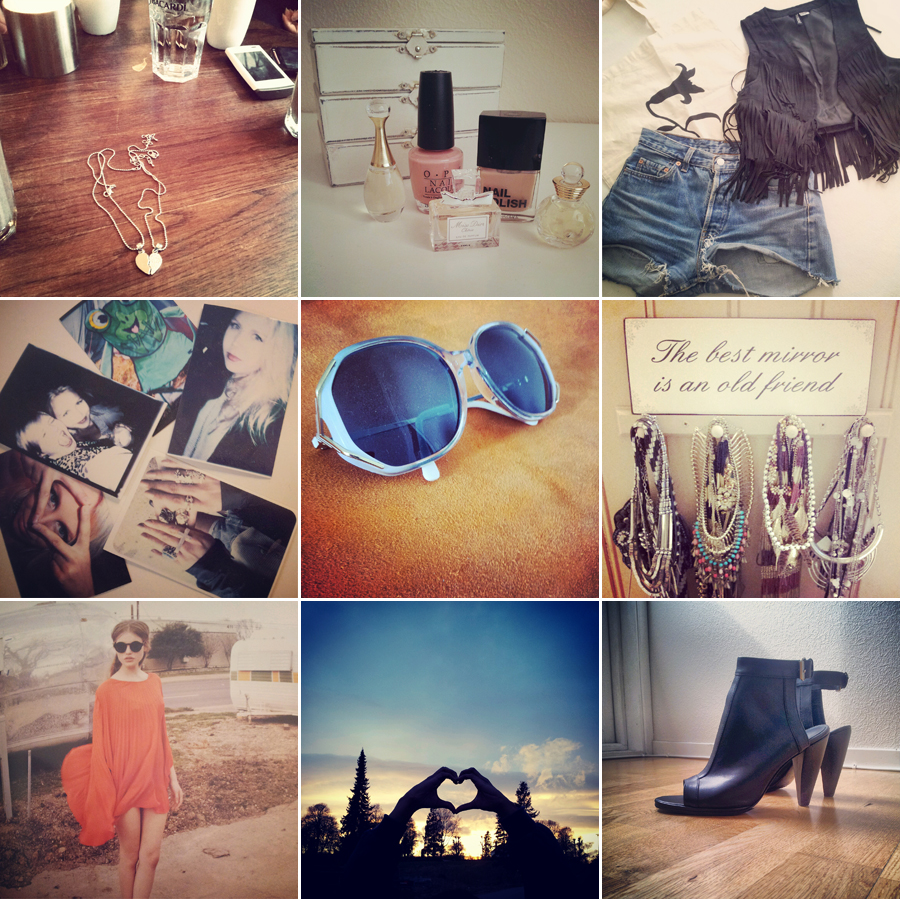 Instagram finally became aviable for Android users. I was hooked.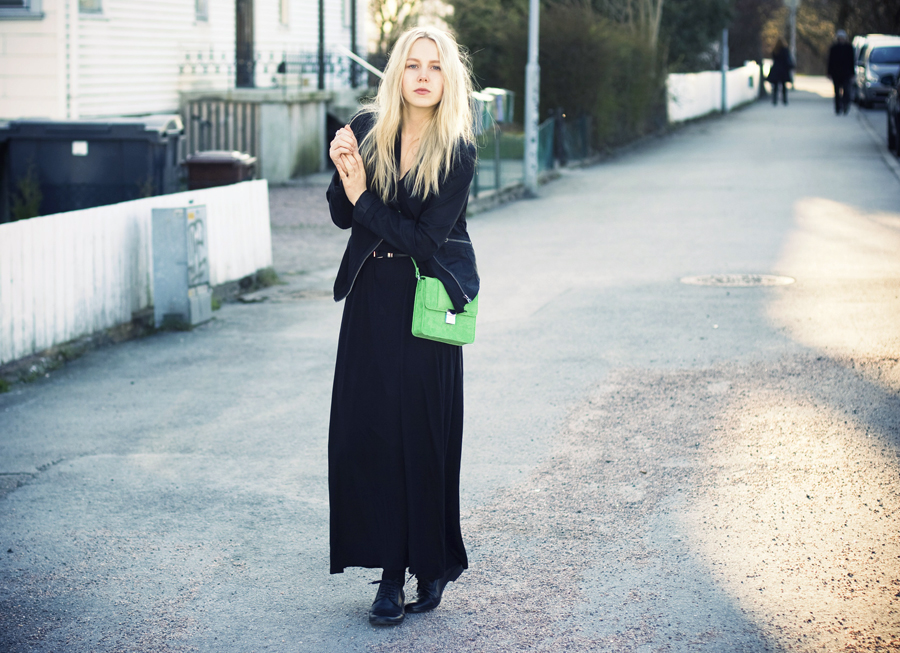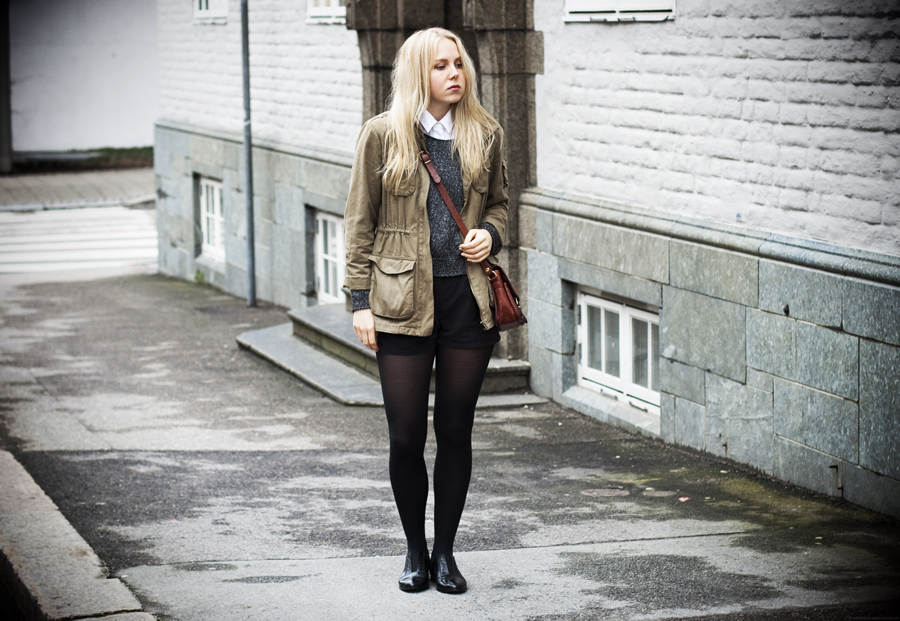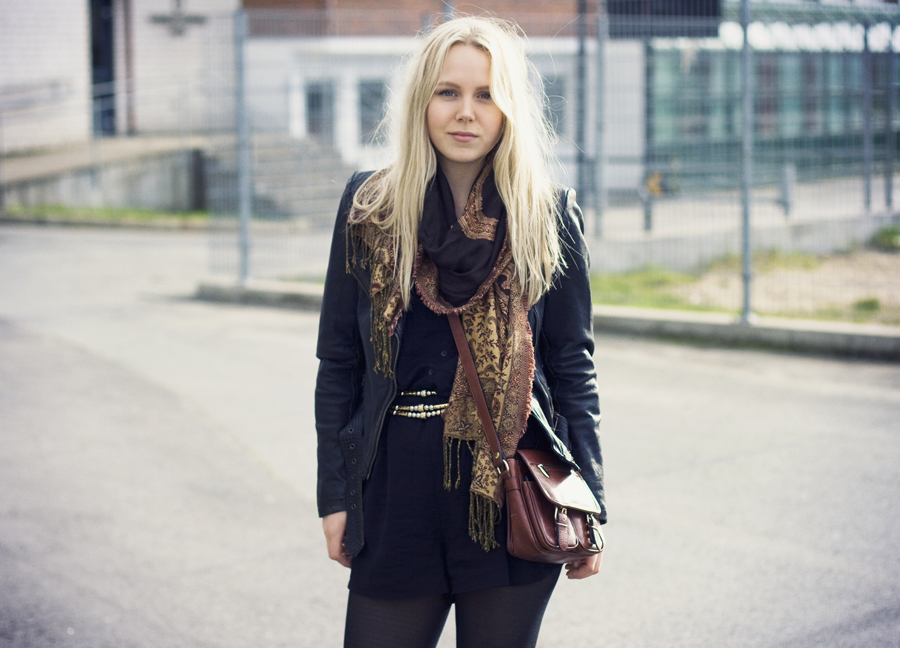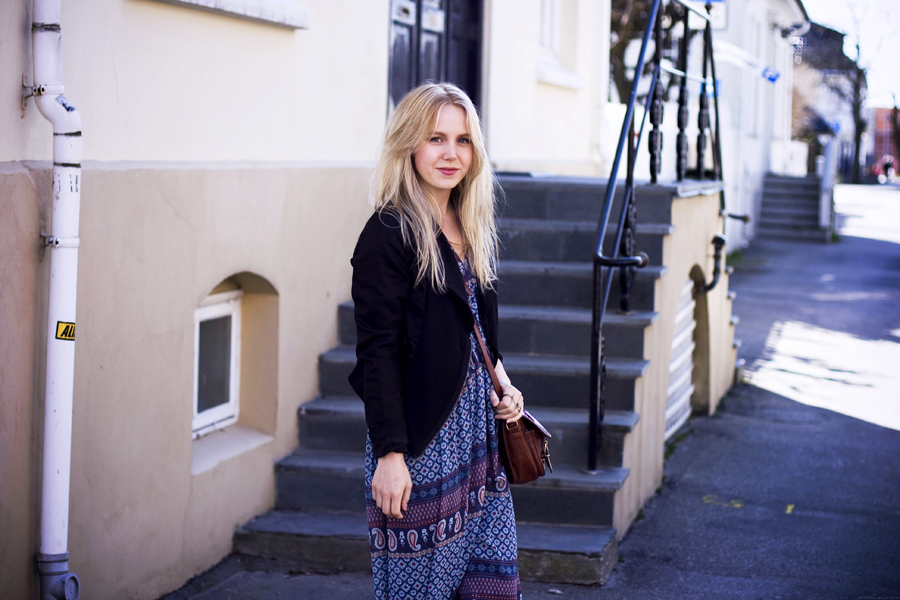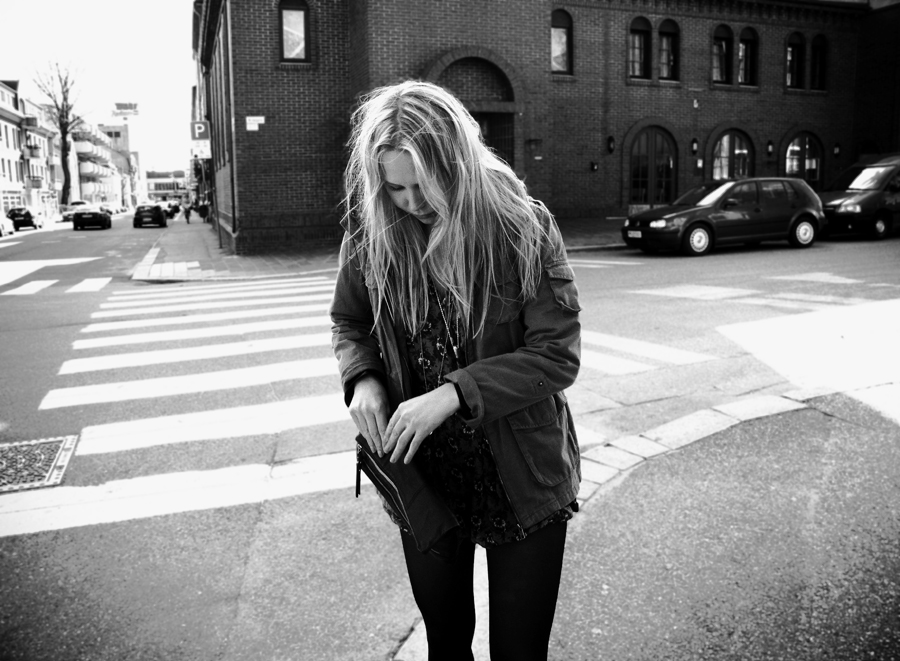 I wore the outfits above, among others. I usually feel more creative during spring, when the weather is lighter and warmer. I tried to avoid all black outfits, and always added some color to my looks.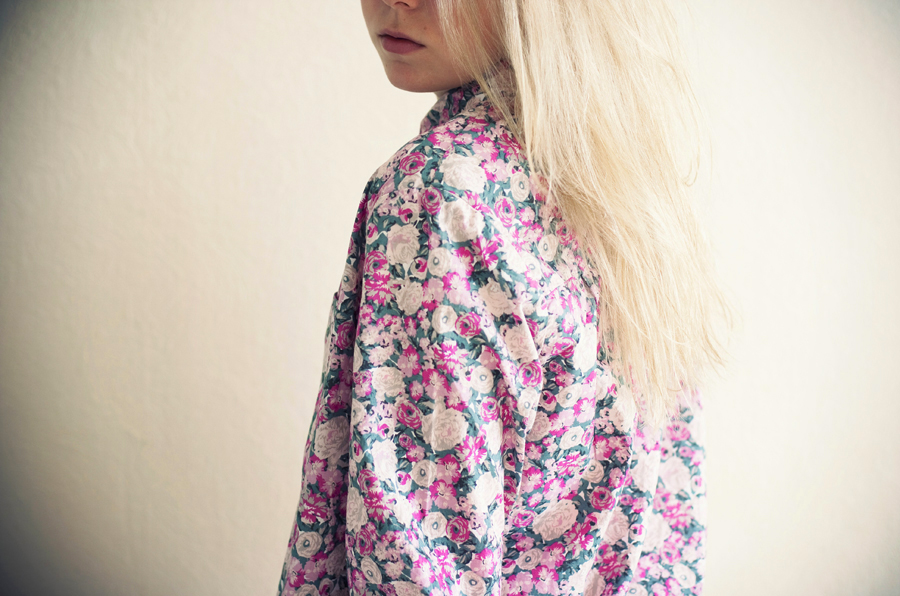 Florals were still a favorite, and this blouse from Monki was featured on the blog.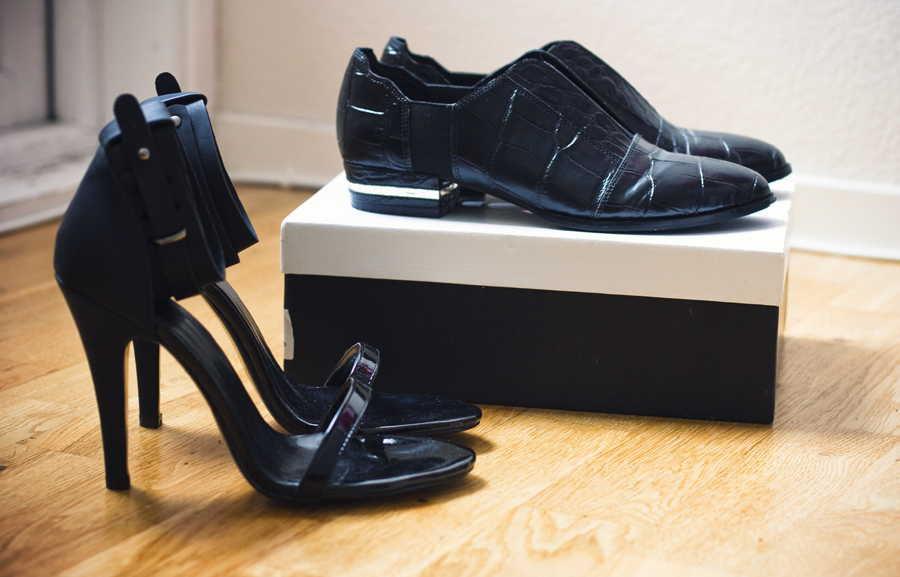 Patent shoes entered my closet.
MAY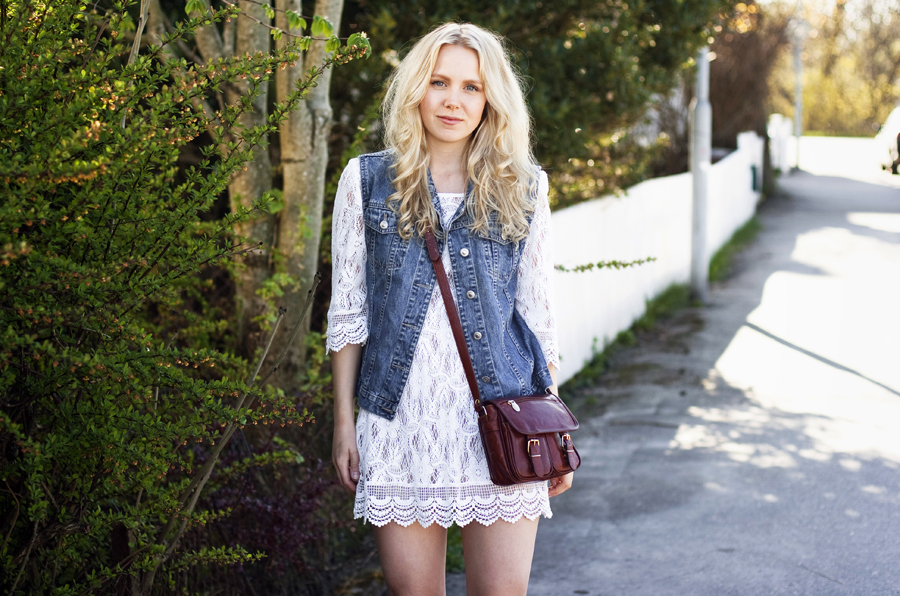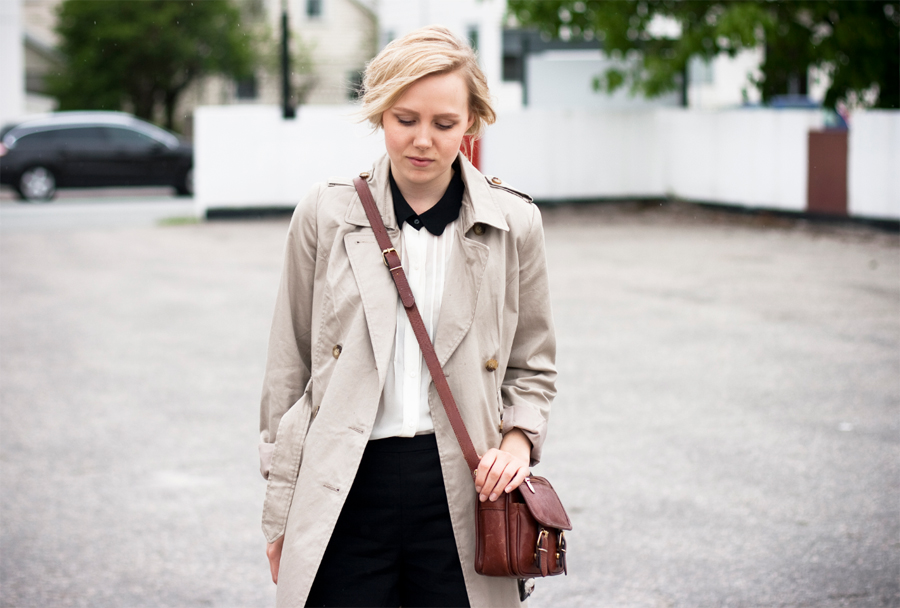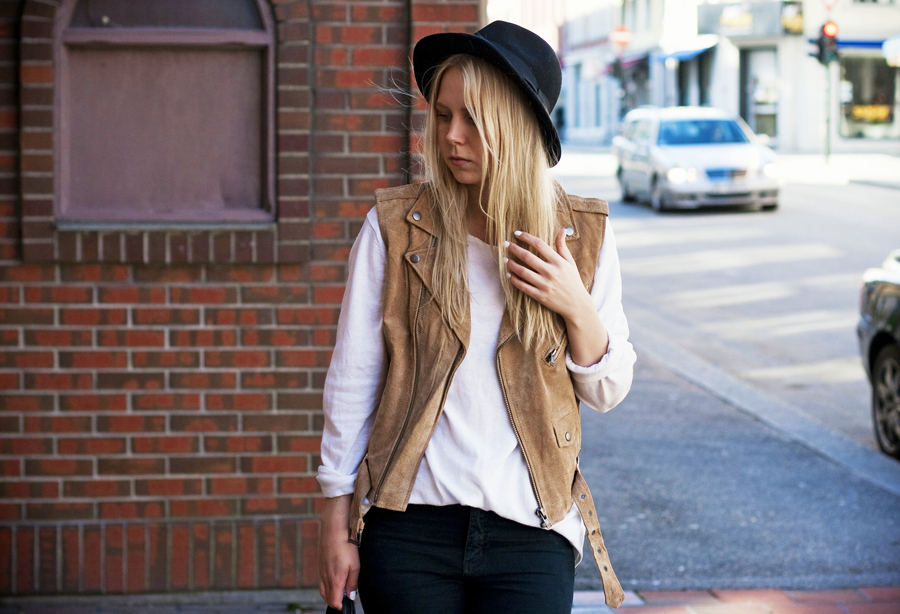 I wore my secondhand brown leather purse a lot. We had summer weather in May, which was great, except from the fact that I was reading for my finals that period.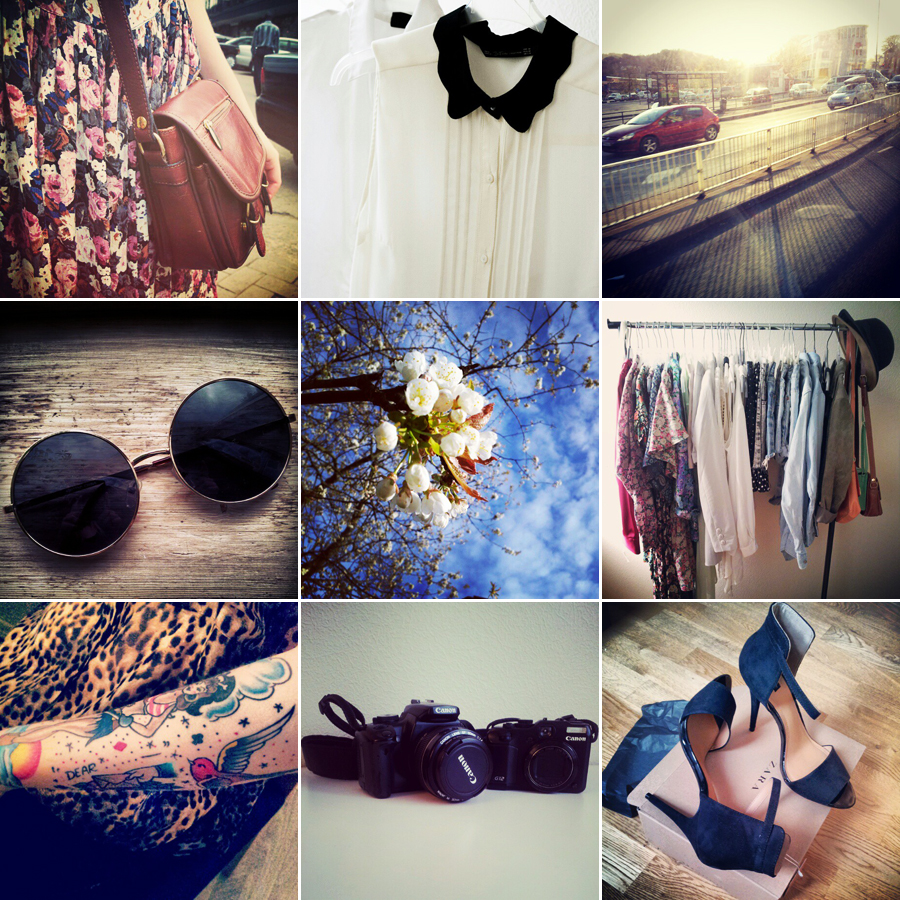 Instagram was still an addiction of mine, often appearing on the blog.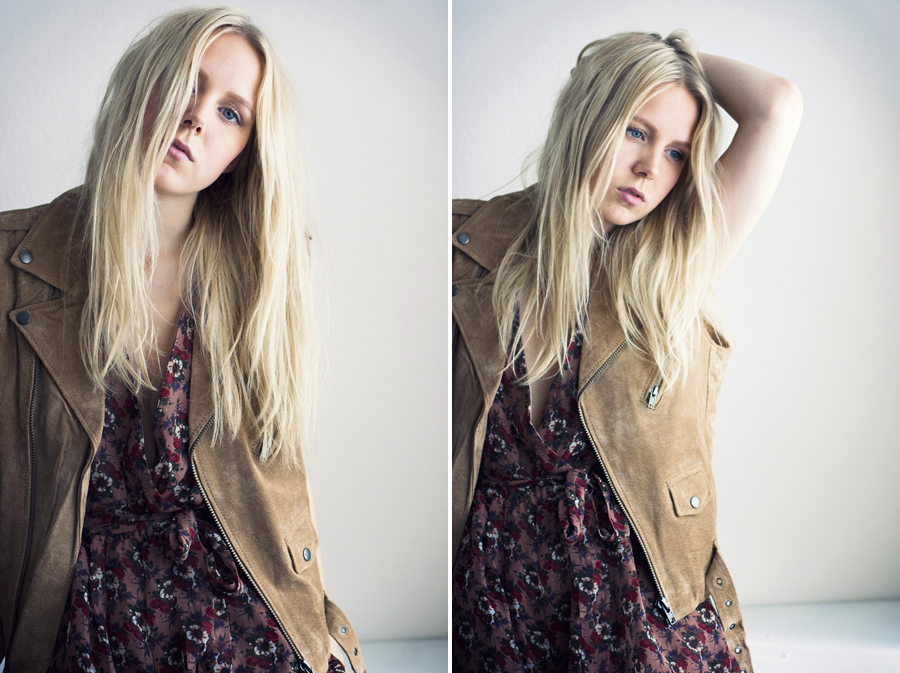 I purchased this suede vest, which increased my suede collection. I have a huge weakness for that material.
FOLLOWING: After this period I had a long break from this blog, while I worked for the local newspaper with the blog Sørlandsstil, which I will post a summary from in the next post, along with the rest of my 2012 moments.