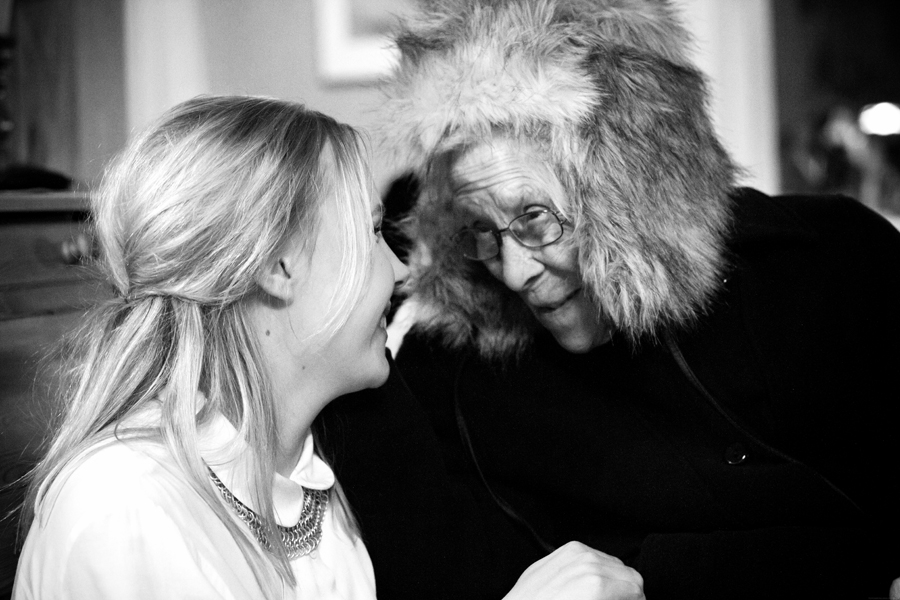 I've been contemplating on whether to write this entry or not, as it's very personal. But I decided to do it. My grandmother was so proud of what I've done on this blog, and I really want to honor her one last time.
The last week has been an extremely tough one on my behalf. I got a shocking message saying that my beloved grandmother was in hospital. I made it home just in time to say goodbye to her on tuesday, while she was still conscious. Yesterday she passed away with love and family surrounding her.
Unlimited kindness, eternal optimism, endless love and always thinking about others. One of the worlds most amazing persons, and a huge role model has left this world. Thank you for everything, grandmother. I love you.