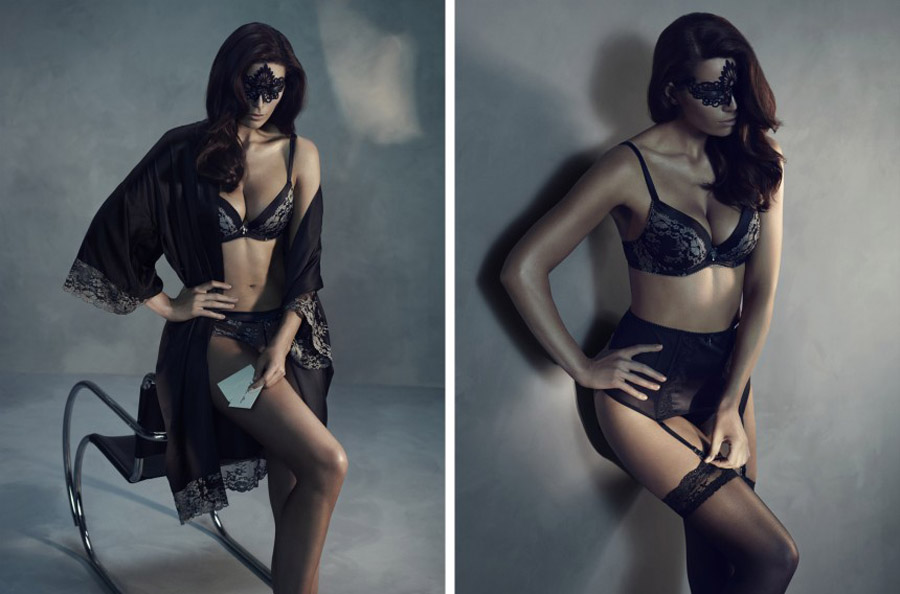 KappAhl Fifty Shades of Grey underwear line
I've been asked to be ambassador of the new cooperation between Kapp Ahl and the author of Fifty Shades of Grey. Together they have come up with a new line of sexy underwear that will be launched in stores tomorrow.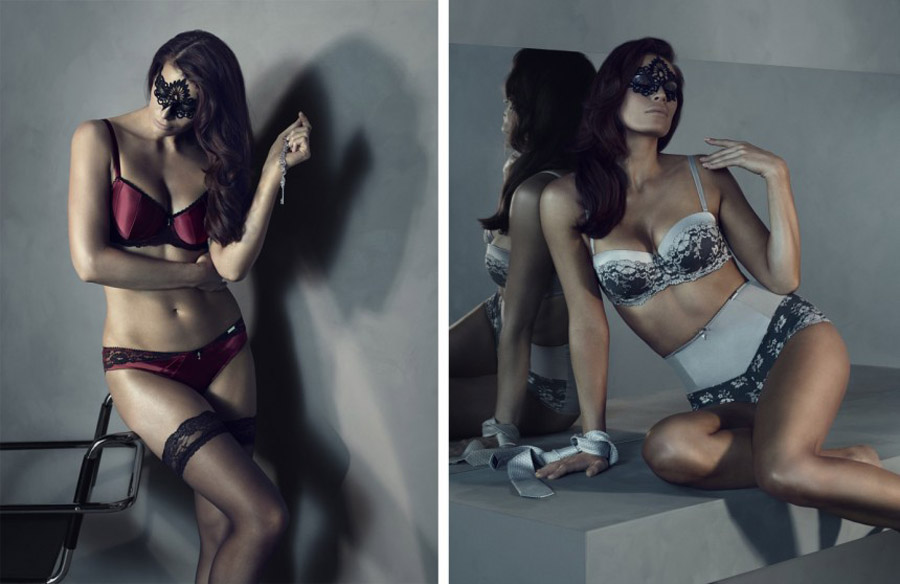 I will be hosting a give-away on the blog, where one of my readers will recieve an optional set from the line, but more on that later.