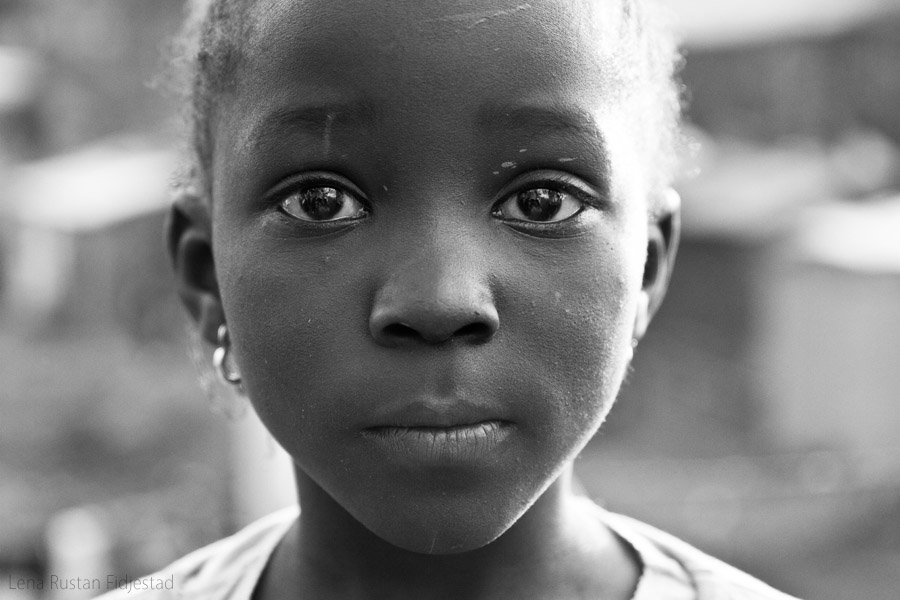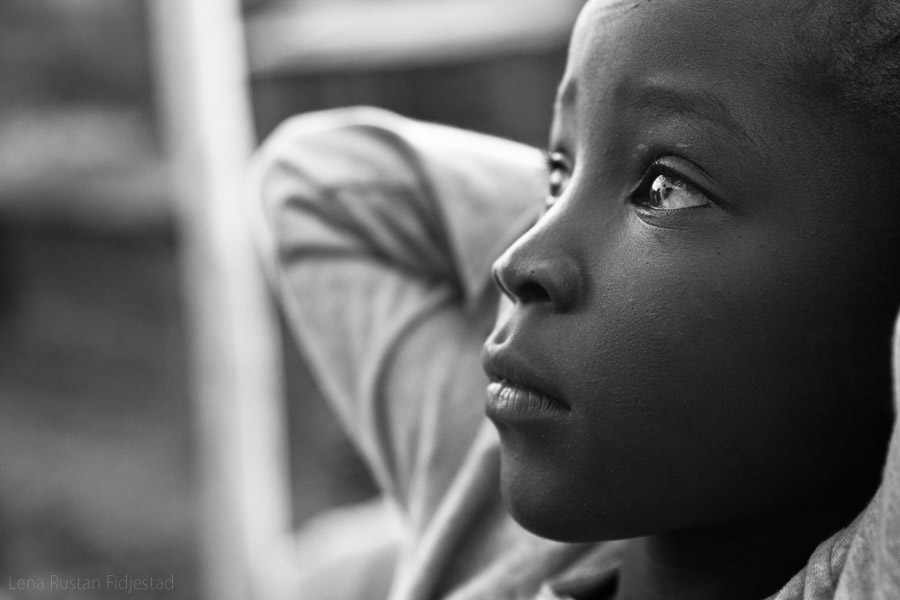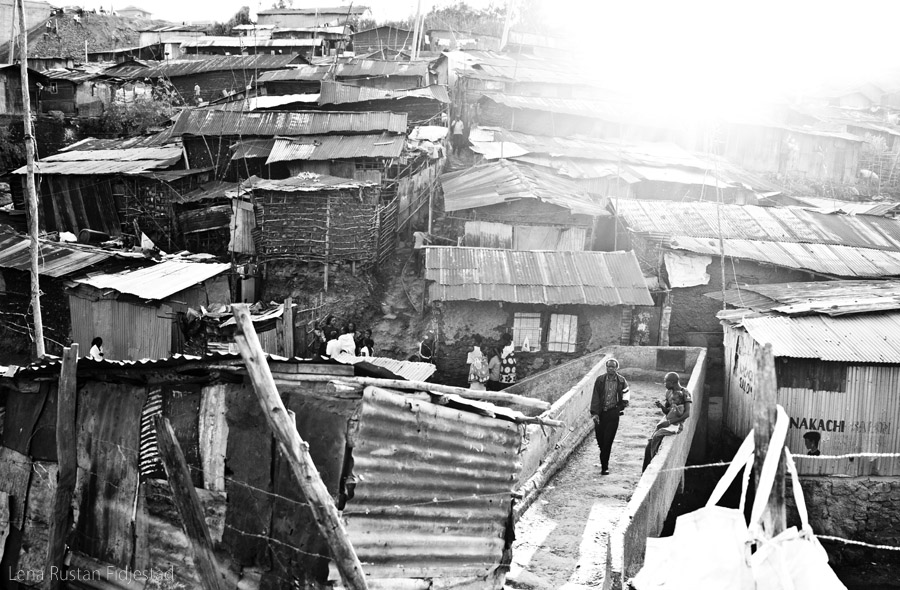 Pictures by me
I'm in Nairobi, for the second time. This time to study intercultural communication. The last few weeks I've been working my ass off with assignments and travel preparations. A couple of days ago I was finally done, packed my bag and came here with my class.
Yesterday we went to Kibera, the second largest slum in Africa, where more than a million people live in extreme poverty. Though the people live under such circumstanses I also experienced a lot of joy and laughter there. But there was also sadness.
I've been changing the last year, and been feeling a lot on how this blog can't continue to just be about fashion anymore, as that don't completely reflect who I am. I was for a long time concidering to quit. But I figured that I find a lot of value in sharing. So it is time to share something different. Therefore I will more often present to you another one of my passions, which is photography, in addition to fashion. I hope you will enjoy that as well.