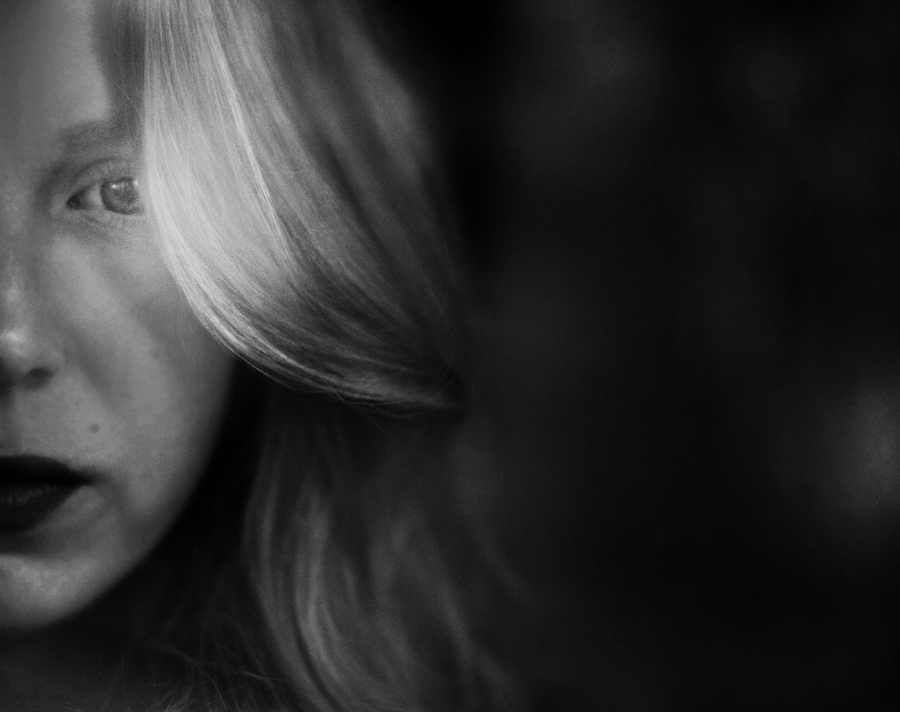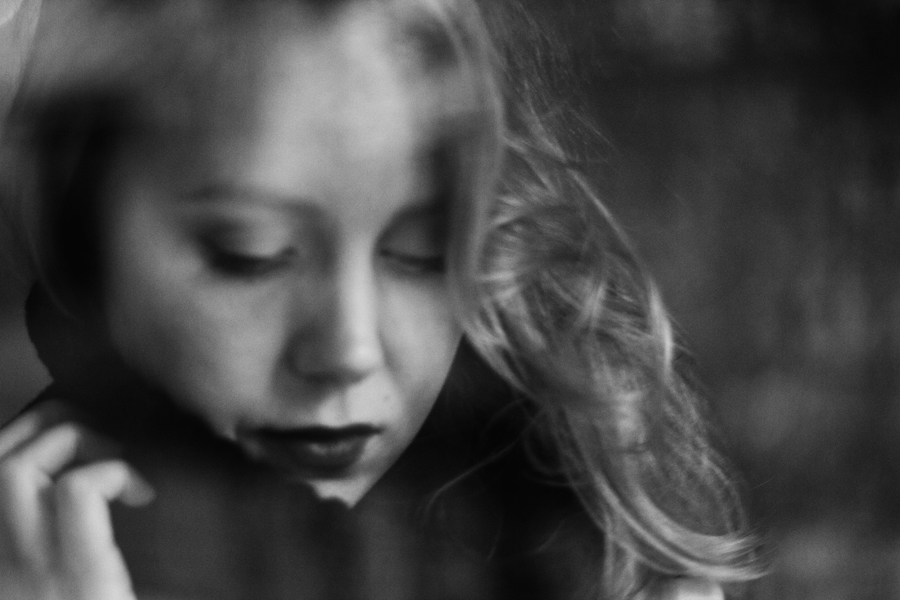 Photos by Kristoffer Fidjestad
Yeterday I took a trip to visit my brother in Oslo, and we attended a photography course with the talented fashion photographer, and Nikon ambassador, Solveig Selj. The event was hosted by Nikon. We got to see, and try some of Nikons latest models, and Solveig shared her tips and tricks. Check out her work here.
Today we felt inspired, and tried out what we learned yesterday. Among other things we shot some pictures through the window glass, inspired by Solveigs work. Above you see the result. It turned out pretty cool!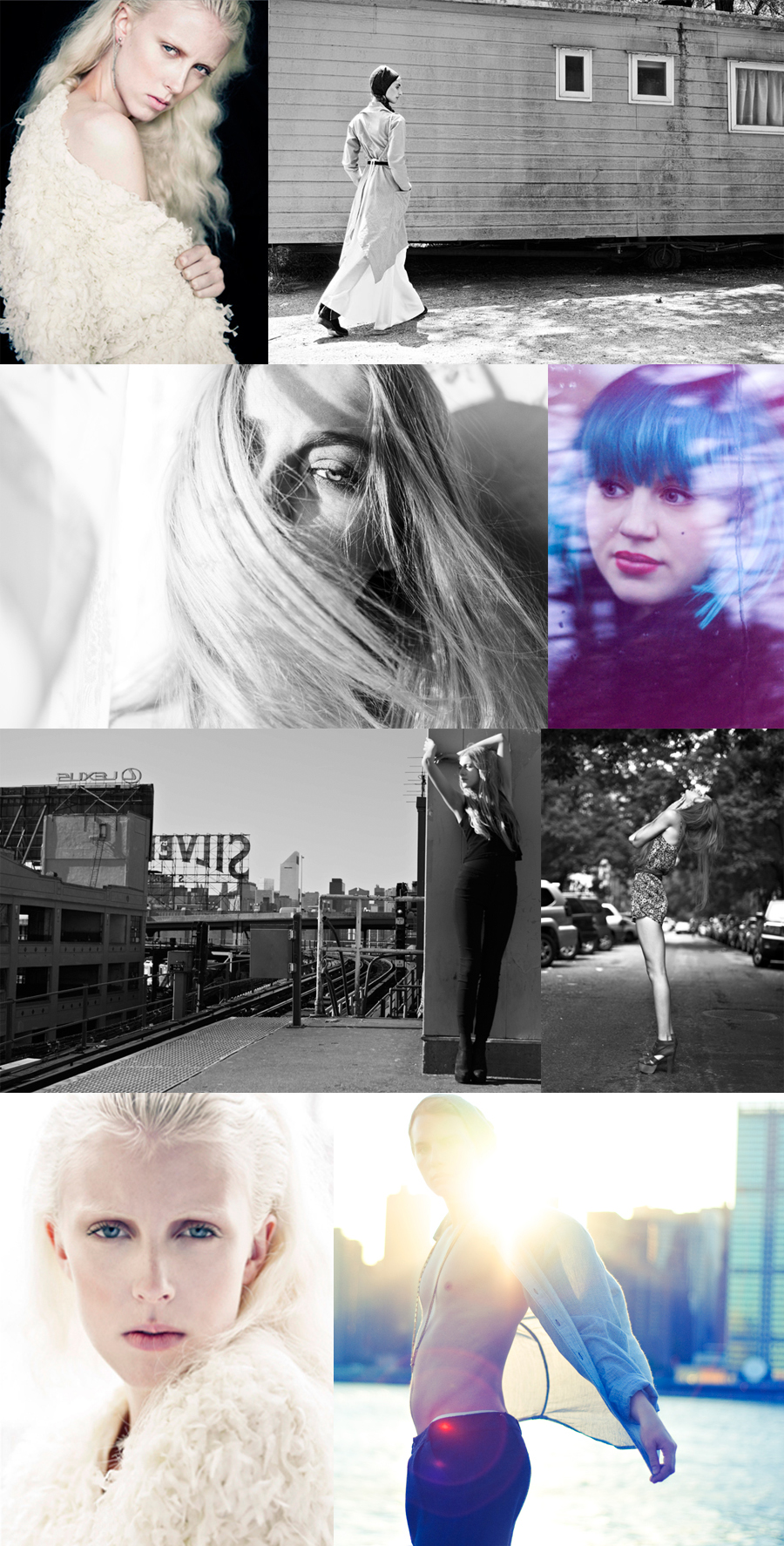 All pictures: Solveig Selj
Solveig often works with natural light, and plays with it when taking pictures. She taught us how we can use the light to create different moods in our pictures. Here are some of her tips:
- Use natural light as source. Also when you take pictures indoors.
- When the light outside is strong, take your pictures in the shadow with the light source in front of you to avoid dark areas in your face. Also, by placing yourself with the face towards the light, it will make your eyes glow.
- By taking pictures through the window glass you get a blurry layer between the camera and model.
- During sunrise or sunset the light is warm and soft. These hours are perfect for taking pictures towards the light.
- Use the depth in the street when shooting your pictures. Stand in the middle of the street to avoid disturbing elements.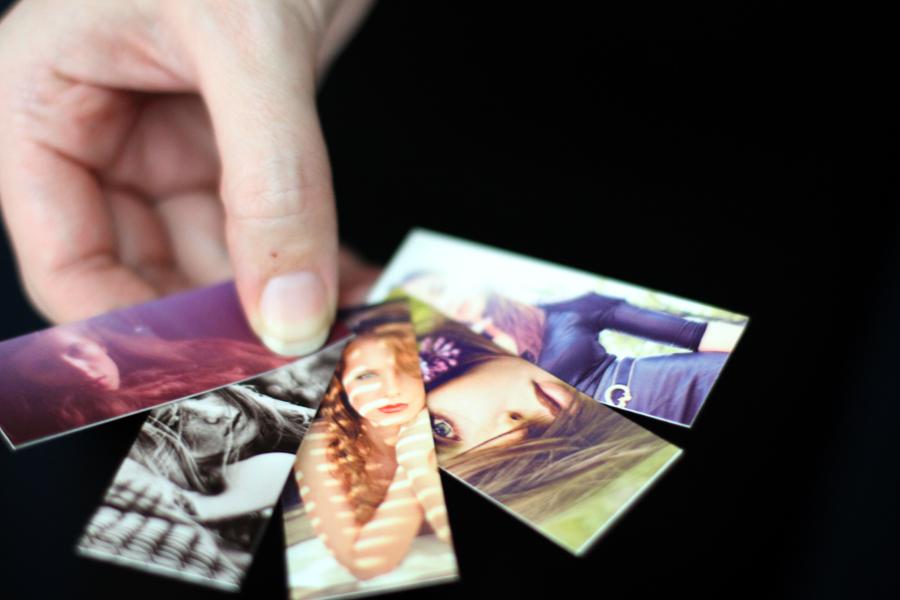 Also: Check out this cute way Solveig has decorated her contact cards. I've added this idea to my inspiration folder.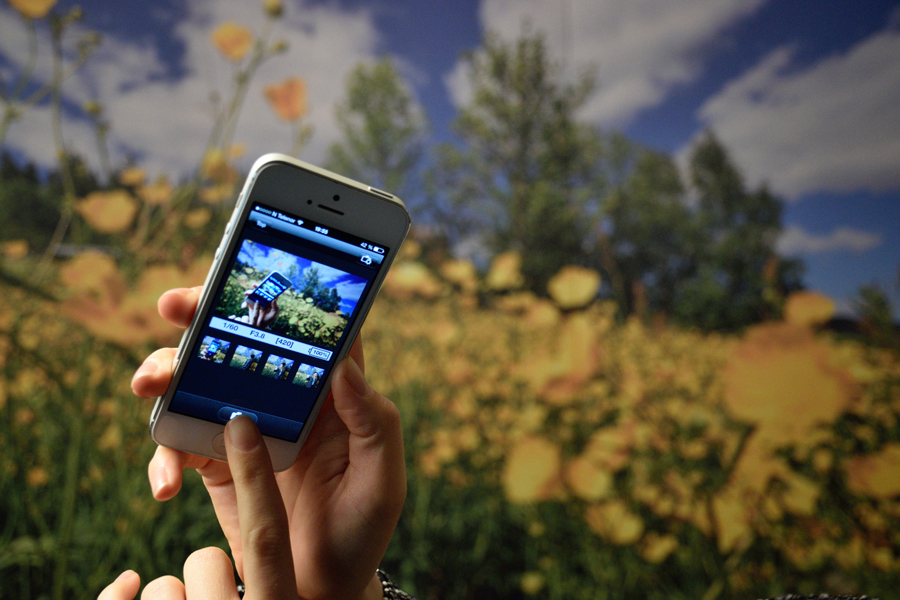 The new Nikon camera models allow you to use your cellphone as remote control. The camera creates its own WiFi access, that you connect your phone to. By using an app on your phone you can connect to the camera, see what is captured by the camera, and choose where to focus on your mobile device. Pretty genious for selfies and outfit pictures.