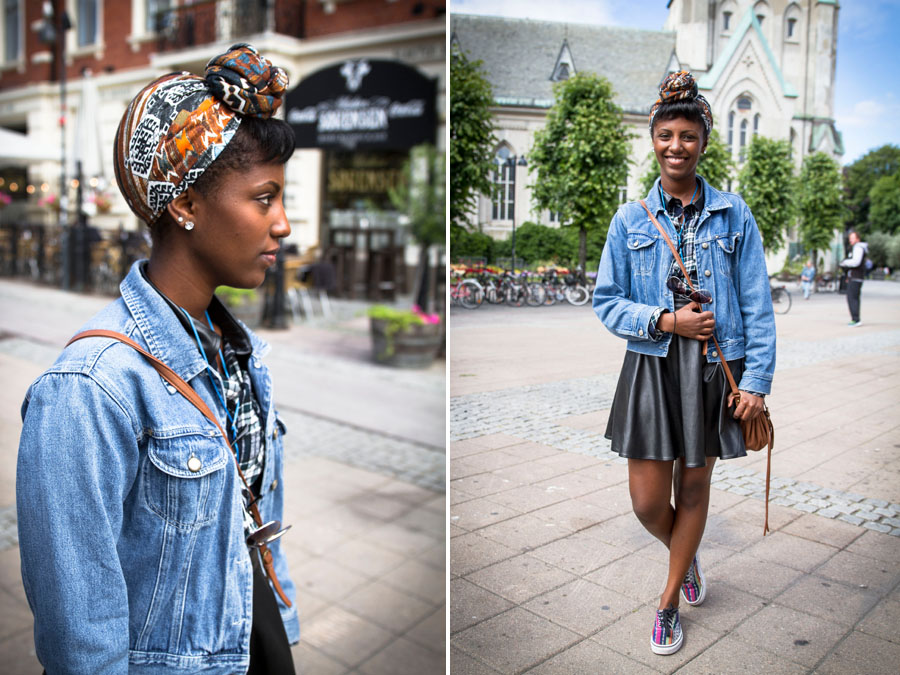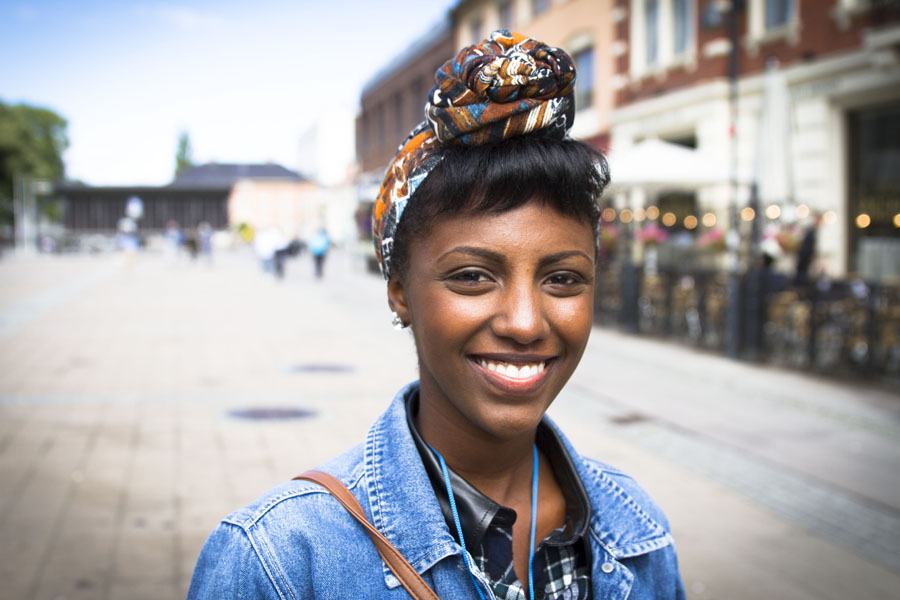 Picture by me | for KRSby
I'm working for a new online magazine focusing on young people in my birth city Kristiansand, named KRSby. As I love streetstyle so much, I was more than happy to do an article featuring some local fashionistas. Hopefully I will make another one soon. One of my favorites was this look by Hawi. I dig her ethnic scarf, and the way she has mixed prints and textures. Plus – she's a stunning beauty.
Check out more looks in my post here.